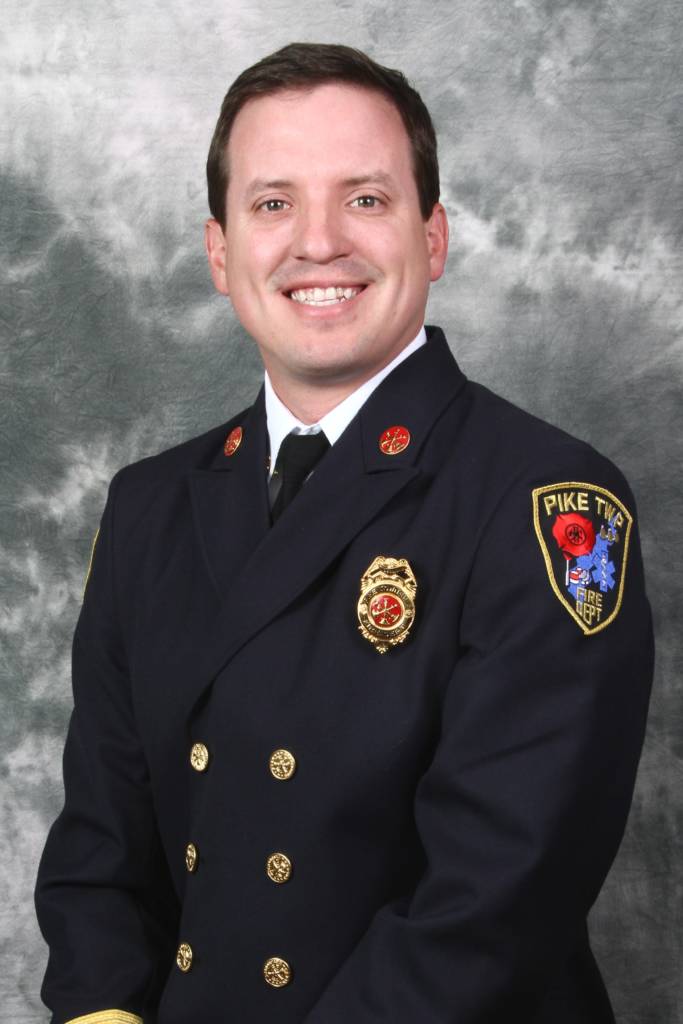 Michael Goodrich
Division Chief
EMS division personnel:
22 Full-time Paramedics
7 Full-time EMTs
6 part-time EMS staff
2019 EMS division response statistics
4 ALS staffed ambulances
2 Reserve ambulances
8,323 emergency responses by all ambulances
6,896 patient contacts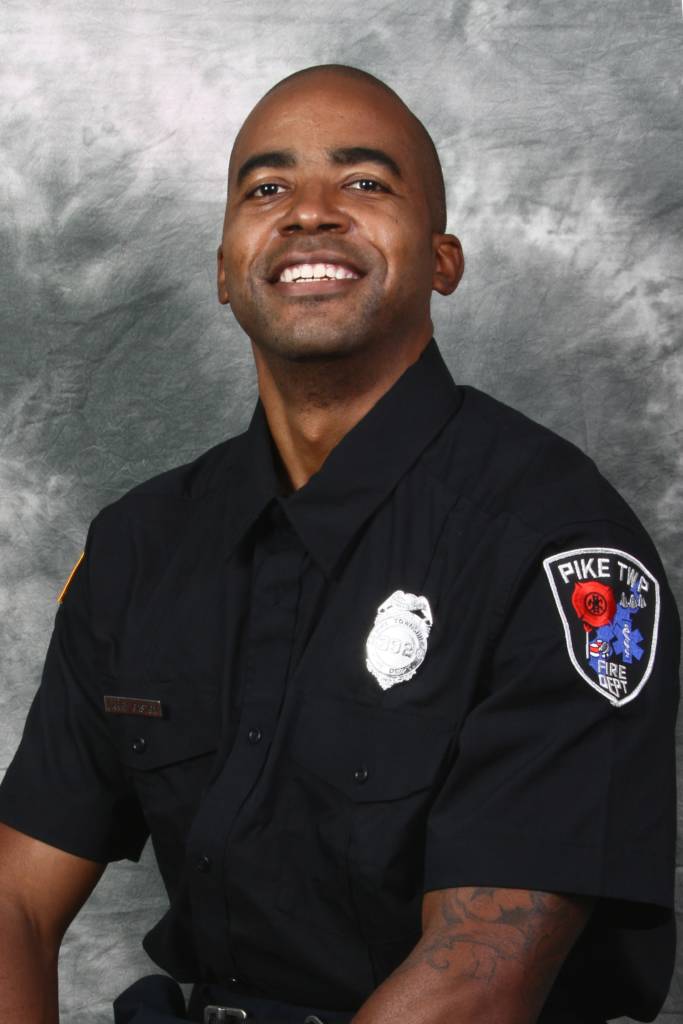 Larry Gaston
EMS Duty Officer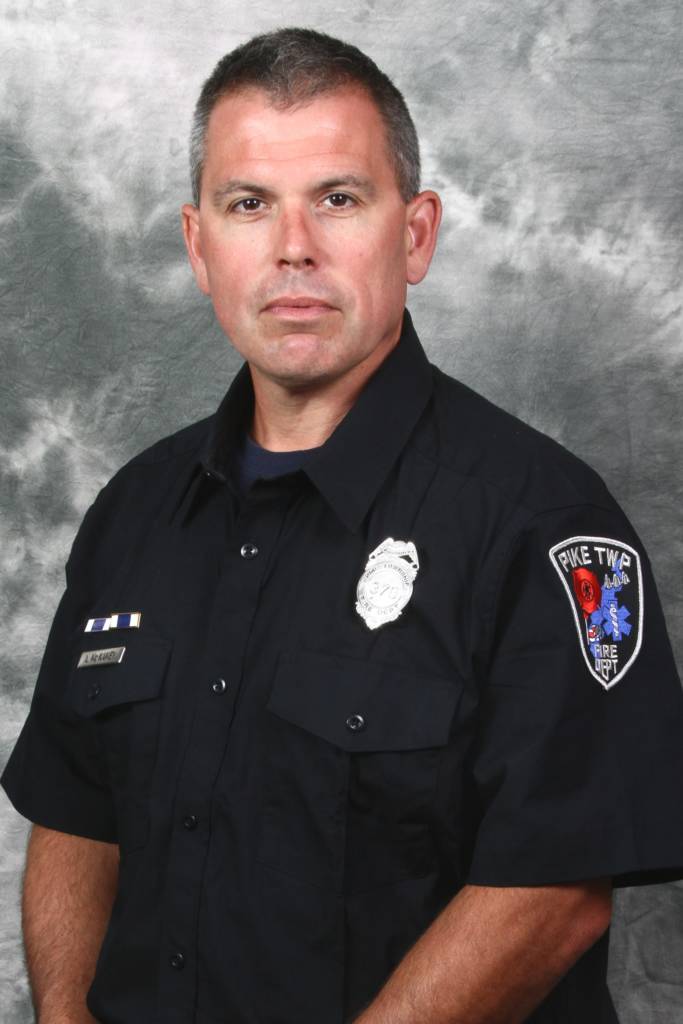 Alan McKamey
EMS Duty Officer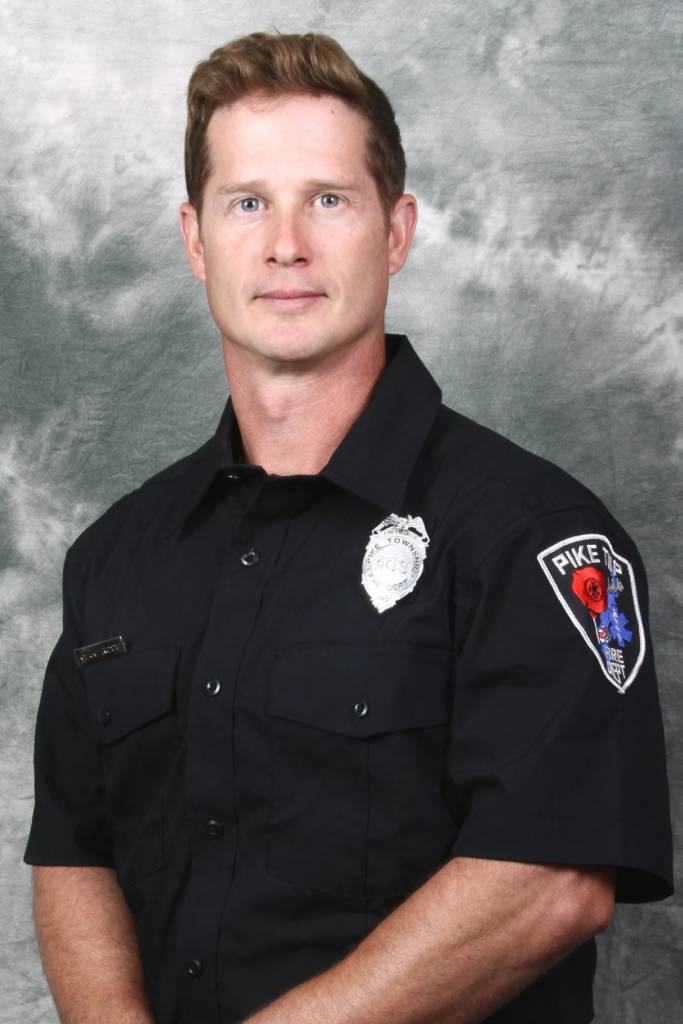 Ryan Ross
EMS Duty Officer
The mission of the Pike Township Fire Department Division of EMS is to provide the highest quality 9-1-1, pre-hospital medical care to the citizens and guests of Pike Township and the Indianapolis Metro area.
This mission is carried out by a multi-disciplinary team that provides basic and advanced life support services with the utmost skill, professionalism, integrity, compassion and respect. Pike EMS will continue to provide the most up-to-date and effective training to its personnel to remain at the forefront of pre-hospital emergency medical care.
Subscribe to Pike Fire newsletter to stay informed and connected.