3-18-2023. Pike Twp. Fire Department and Trustee Johnson held their annual Awards and Recognition ceremony, highlighting special achievements and accomplishments by members of the Pike Twp. Fire Department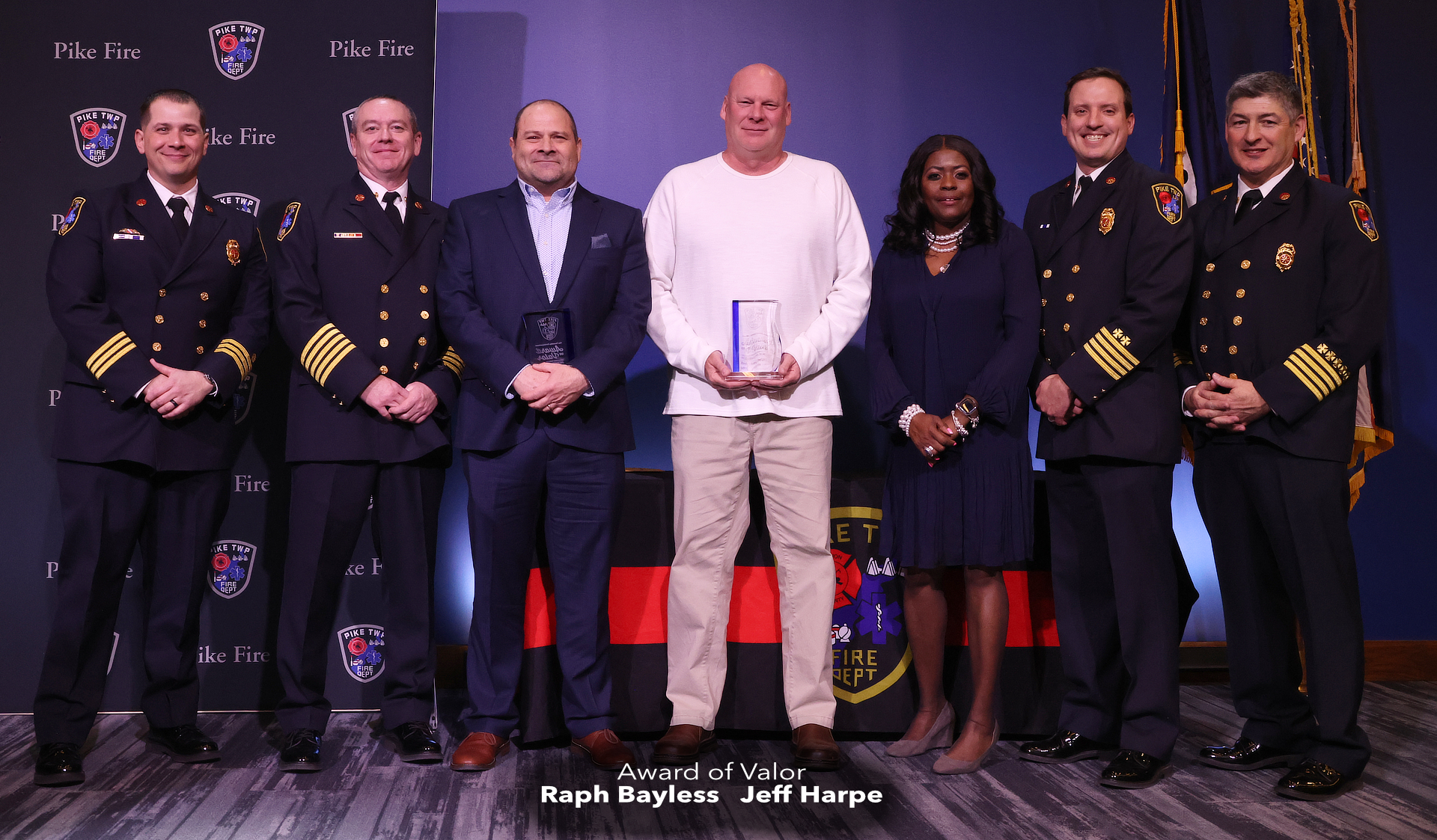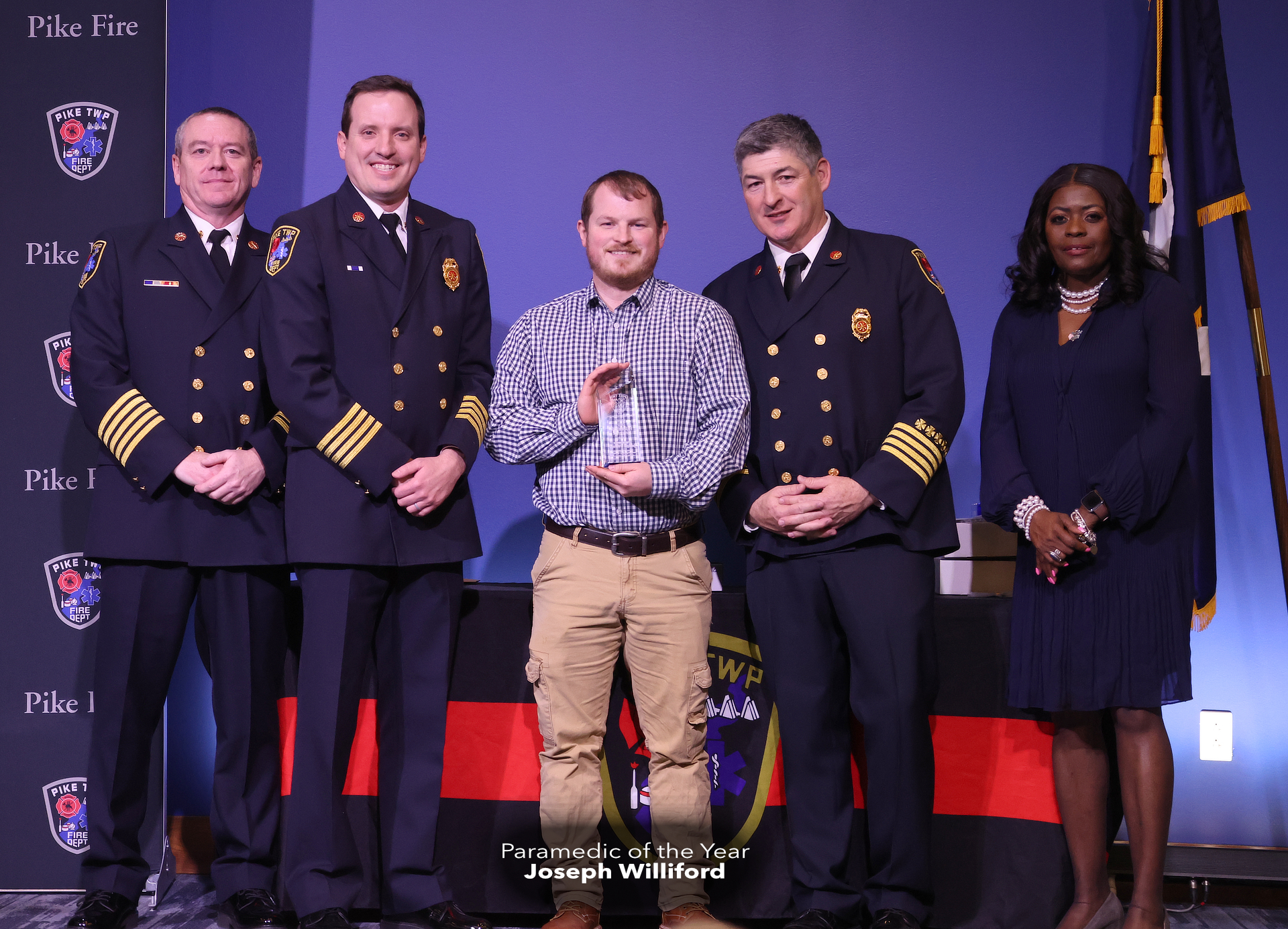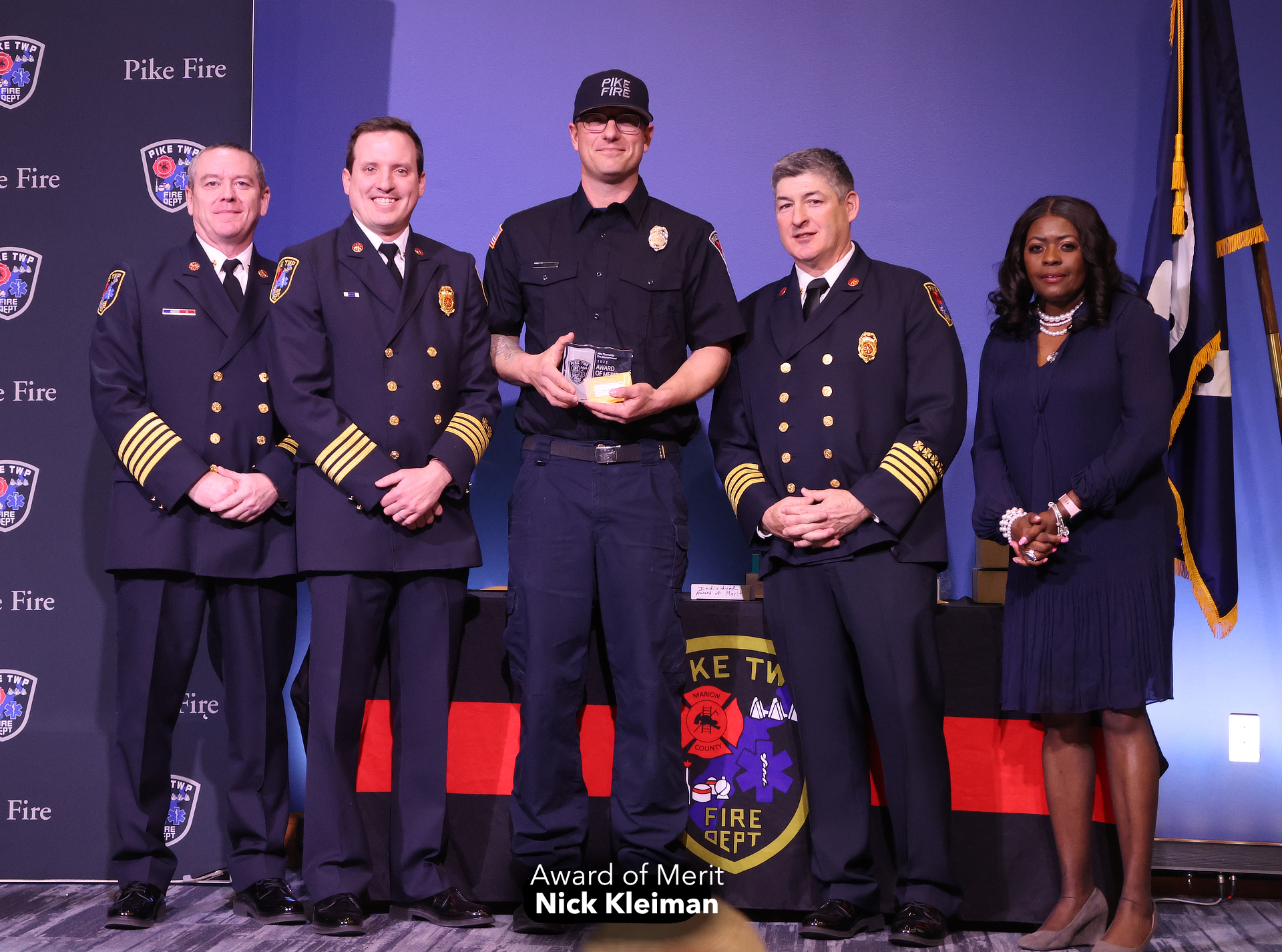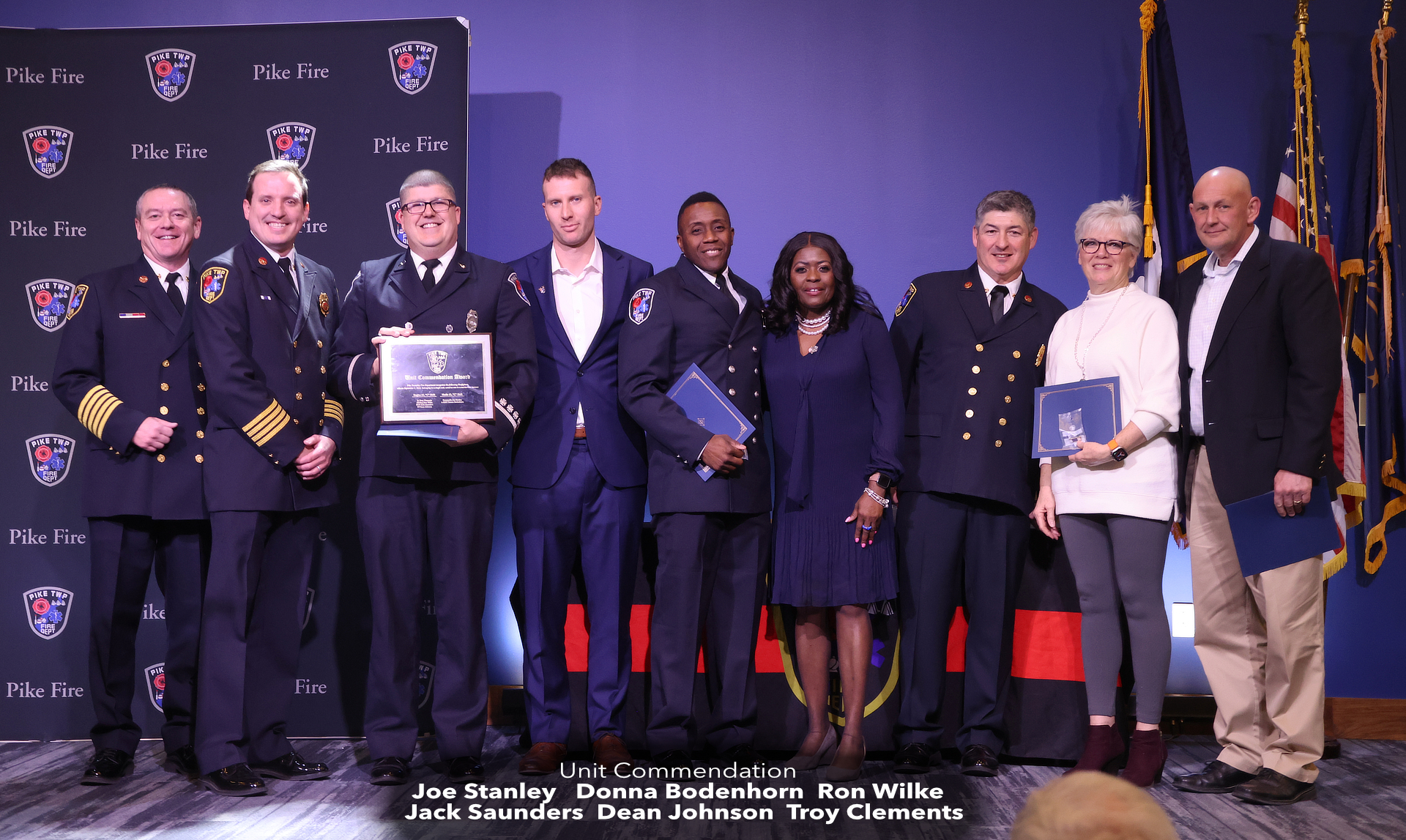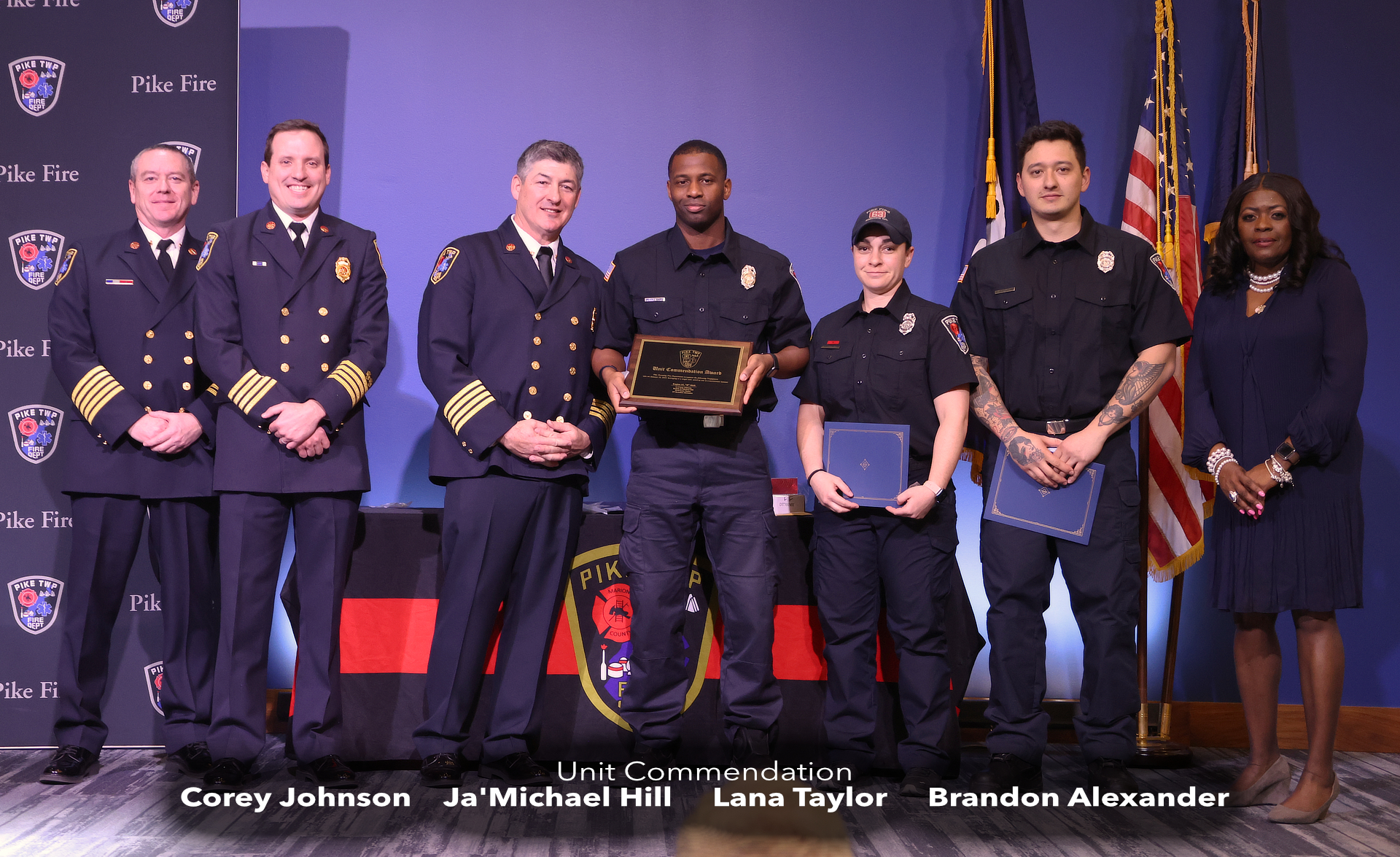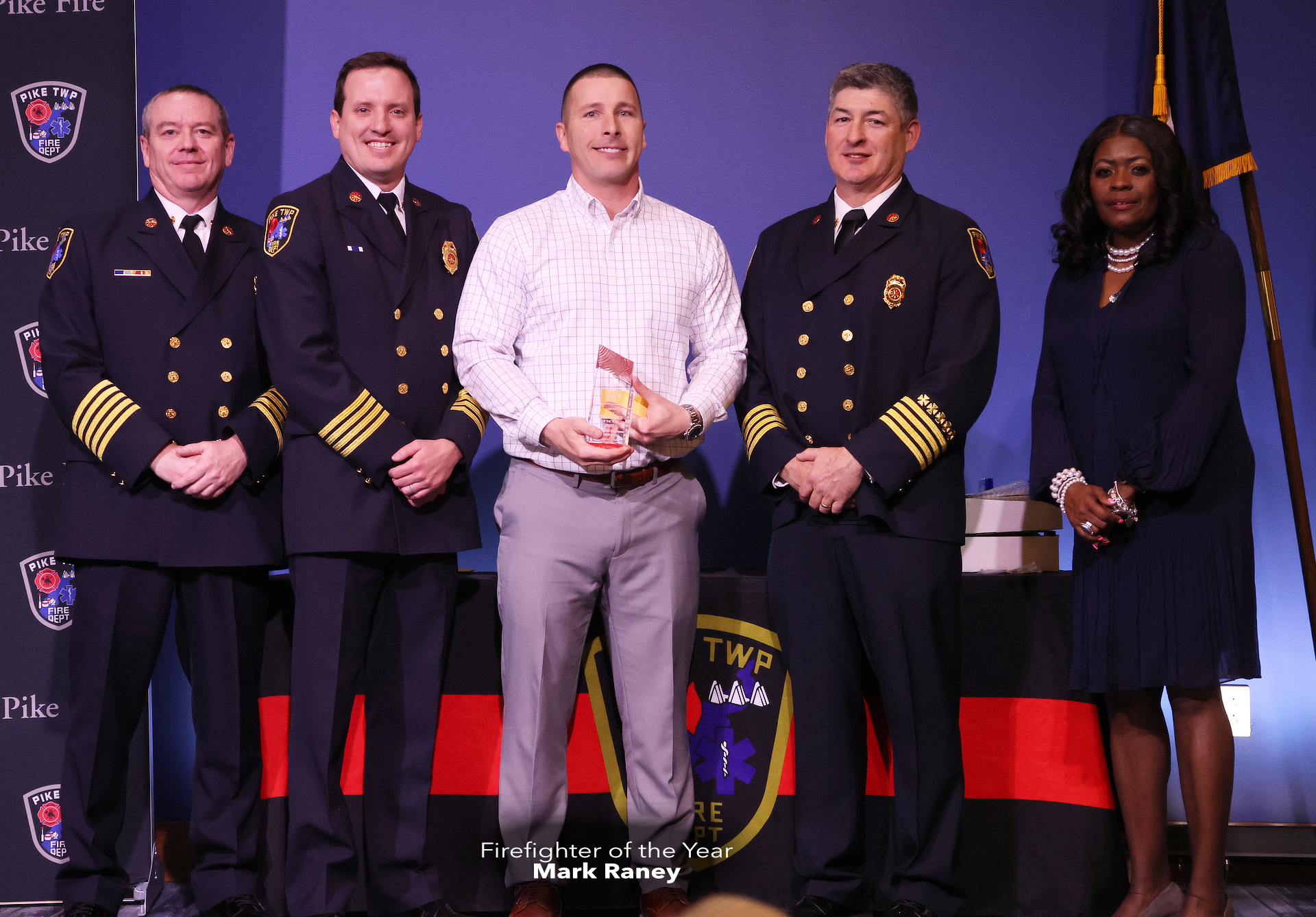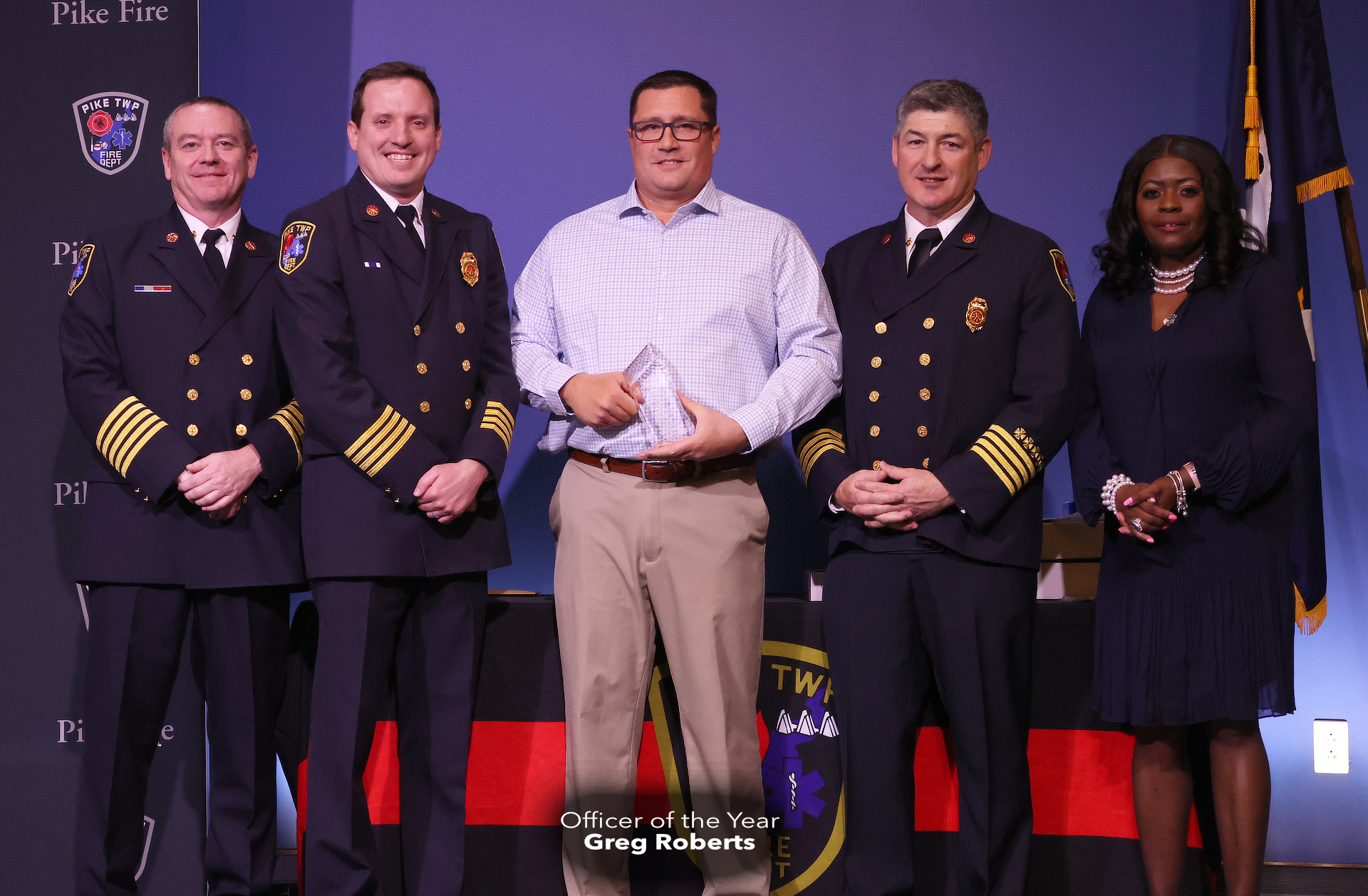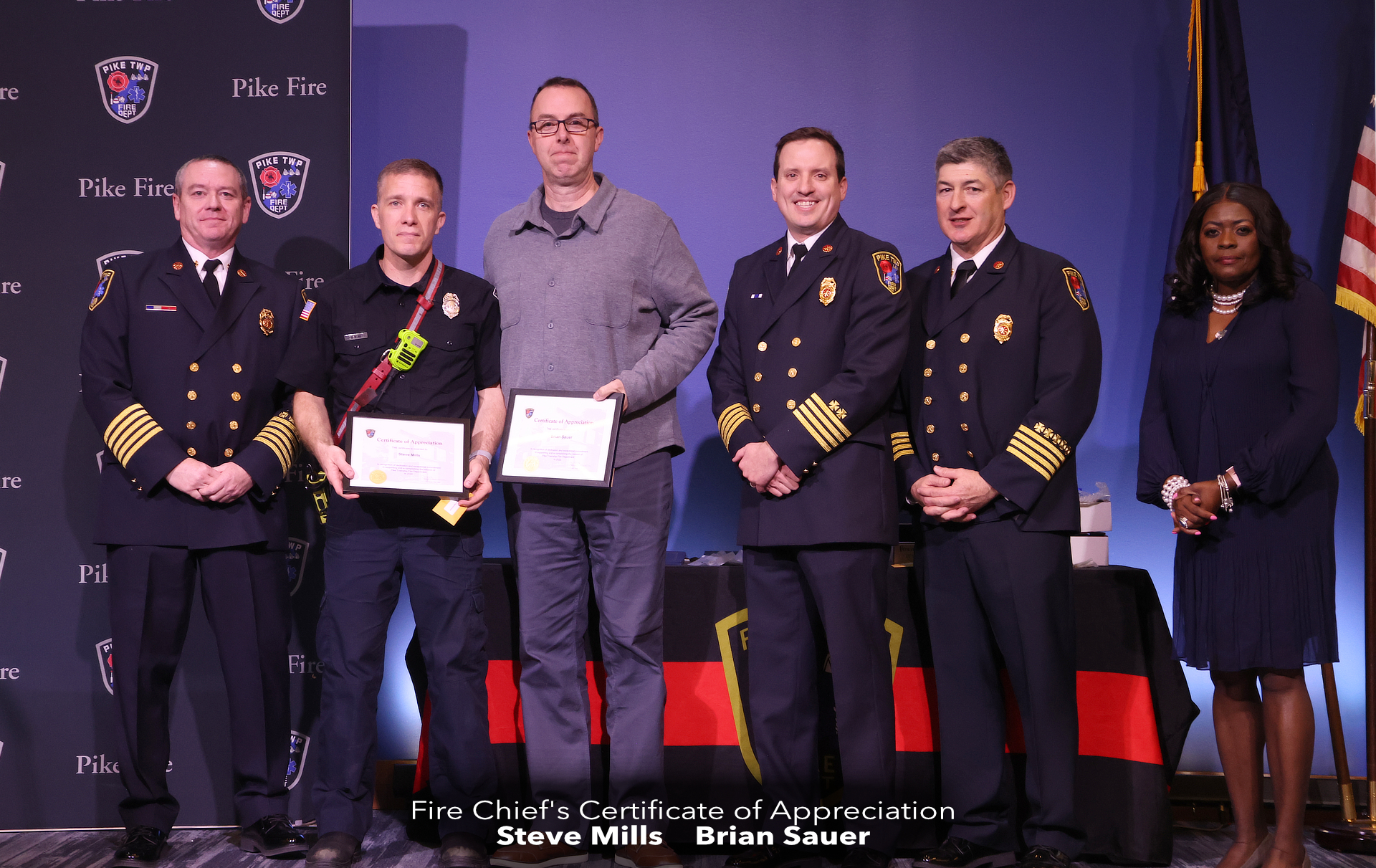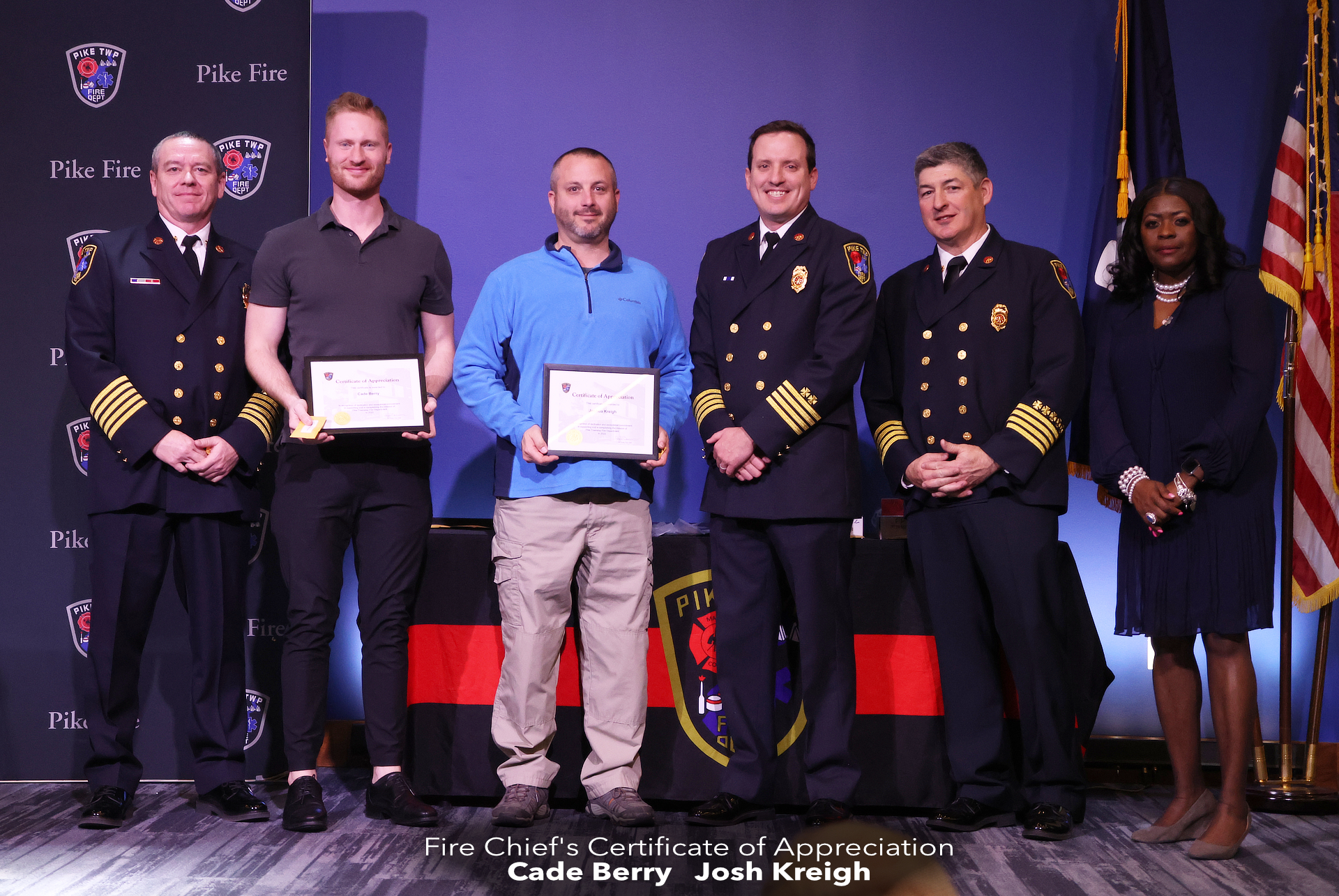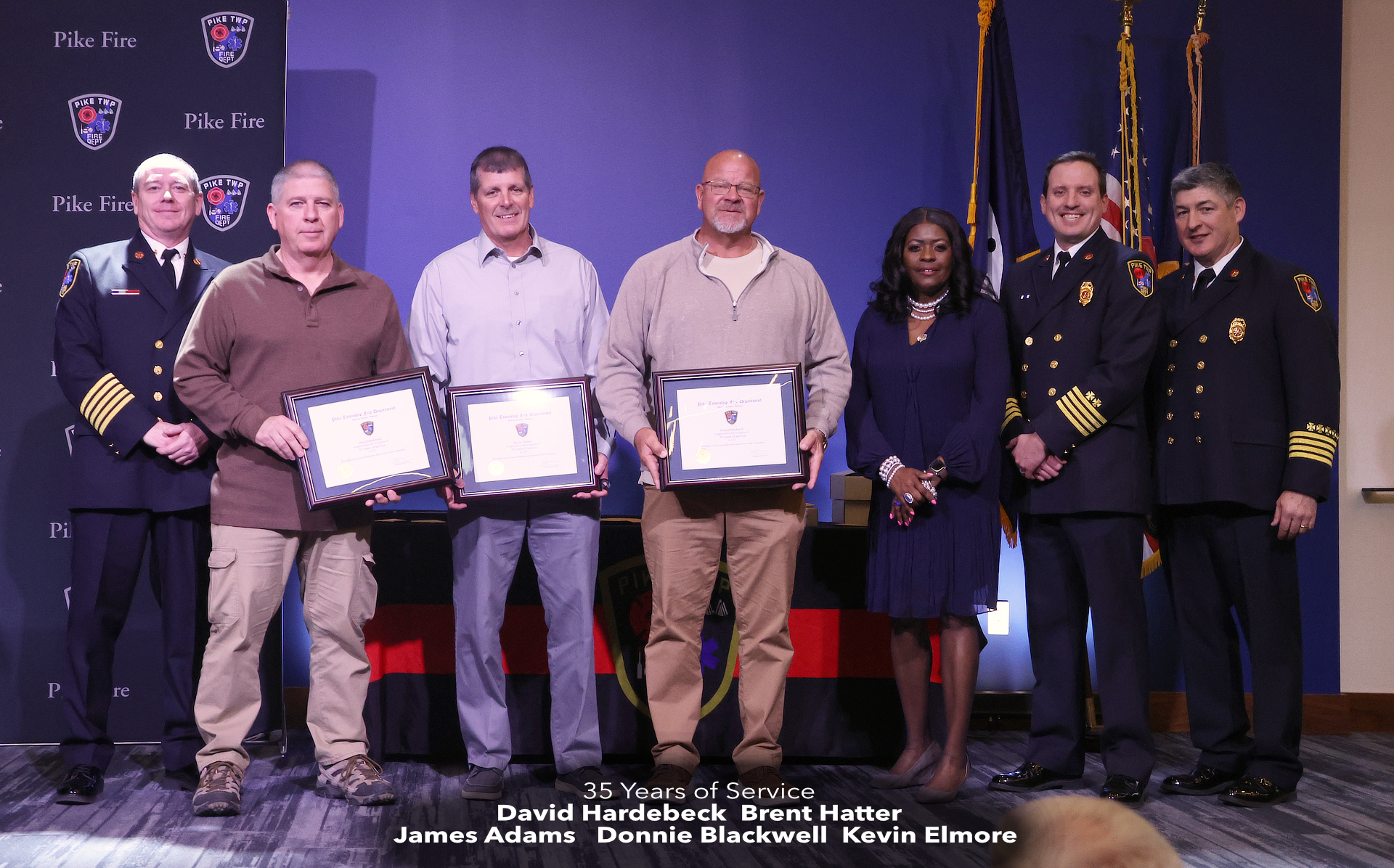 Public Announcement from the Trustee Concerning COVID-19
Dear Pike Township residents,
Due to the spread of the COVID-19 virus, I want you to know I take this crisis very seriously and providing services is a number one priority. My responsibility to the Pike Township Community as the trustee is to provide Emergency Assistance to anyone who is in need. The Pike Townships Trustee's Office will continue to provide services and assistance in the areas of:
· Rent/Mortgage
· Utilities
· Food
· Burials
Our office will continue to work diligently to assist the residents of Pike Township and aide in every way possible during this crisis.
Remember it is important to know my office personnel and staff are working together as a team to provide needed services. As we move through the next couple of weeks, it is important that landlords and utility companies understand we need their help as well to ensure everyone has access to their basic needs.
If you would like to make an appointment for Emergency Assistance contact our office at 317-291-5801 or visit us at ? If you have any questions or concerns please do not hesitate to call me the office number given.
Information:
Remote drive through locations:
M-W-F – The Red Zone Food Pantry is open 11:00-2:00 PM with drive through access to pick up boxes of food, this is available to anyone in Pike.
Tuesdays-
o Guion Creek Elementary School
o Deer Run Elementary School
o Eastbrook Elementary School
o Pike Freshman Center
· Meal Packs for children 18 year old and under
· Thursdays-
· Remote drive through locations will be located at apartment complexes:
o La Joja- Abington
o Whispering Pines/Scarborough
o Falcon Creek
o Mayfield Green
Sincerely,
Annette M. Johnson
Pike Township Trustee