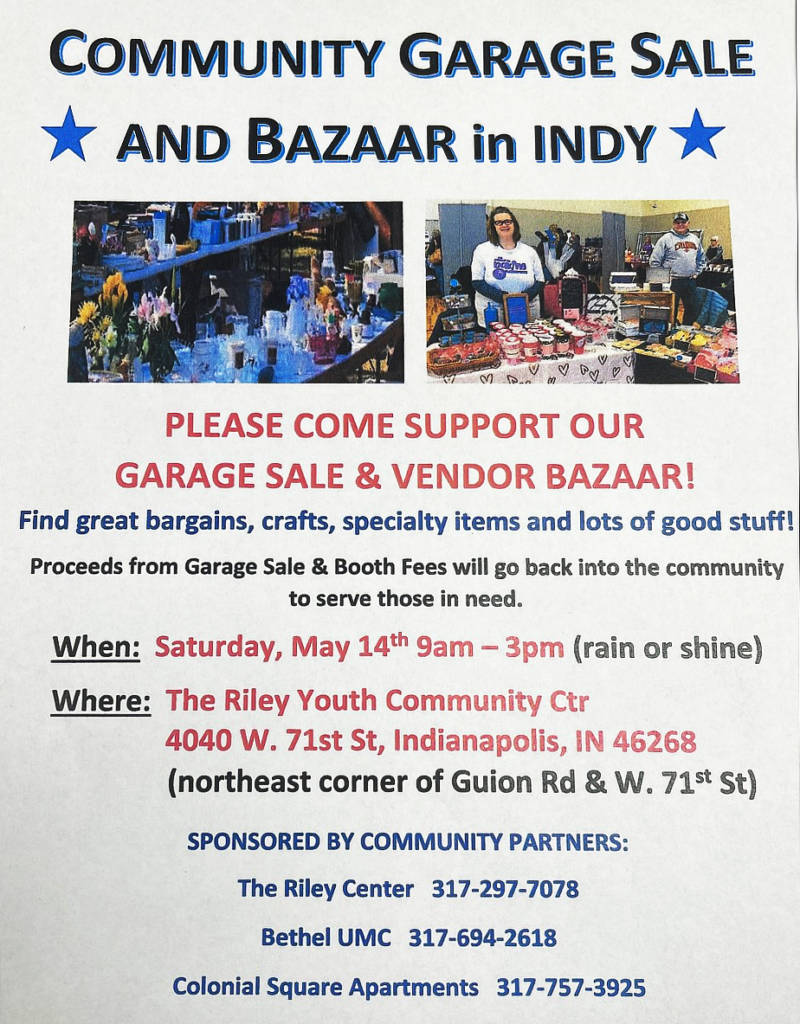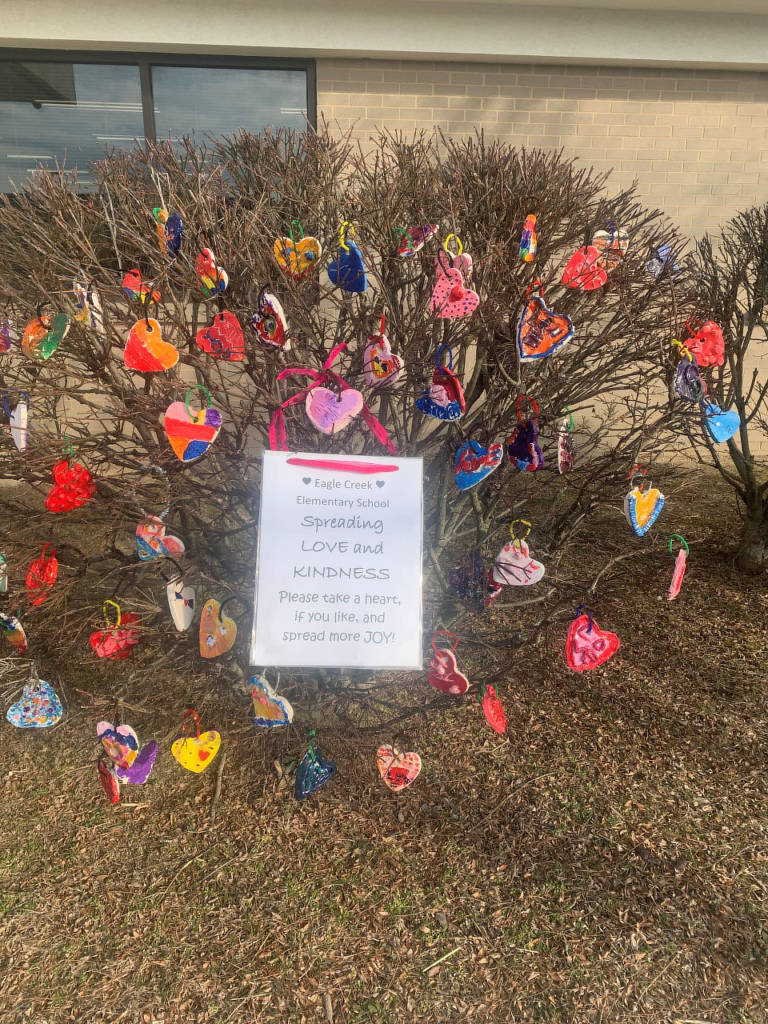 The students at Eagle Creek Elementary School would like to spread love and kindness around the Pike Township Community. Please come and take a one of a kind heart to spread joy!
Pike Township Trustee Annette M. Johnson proclaims that January 23-29, 2022 is National School Choice Week!!!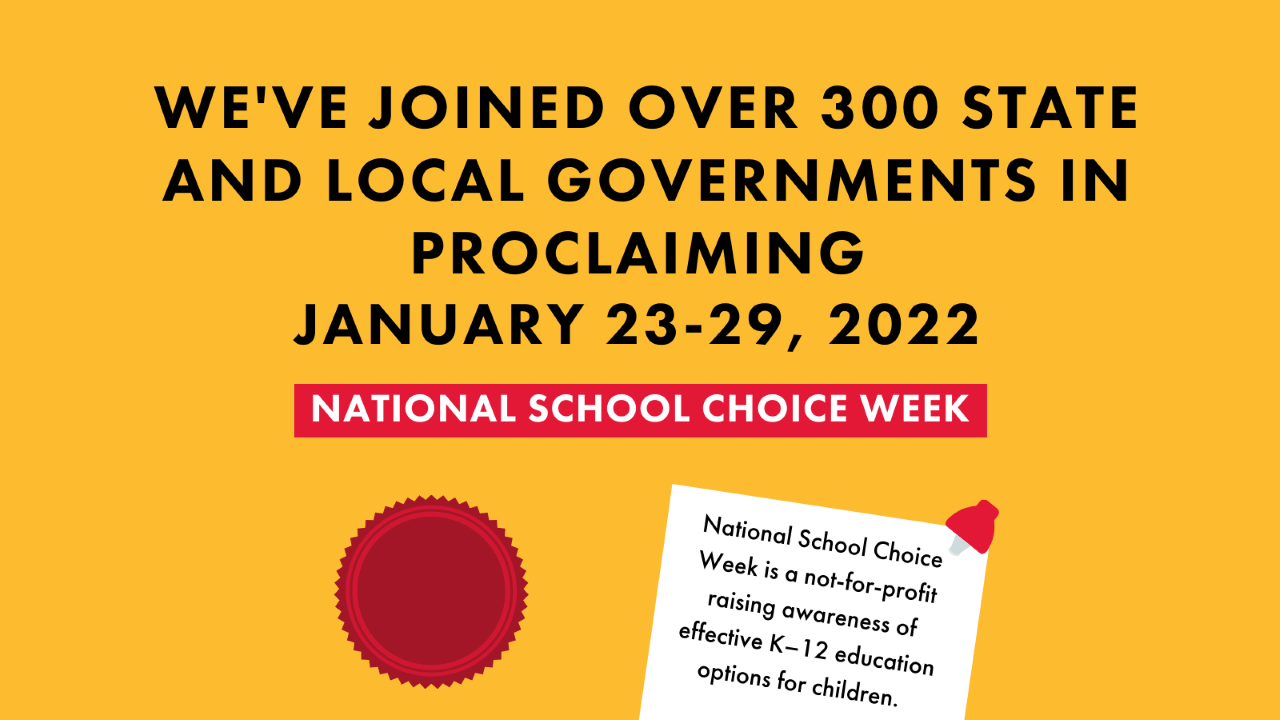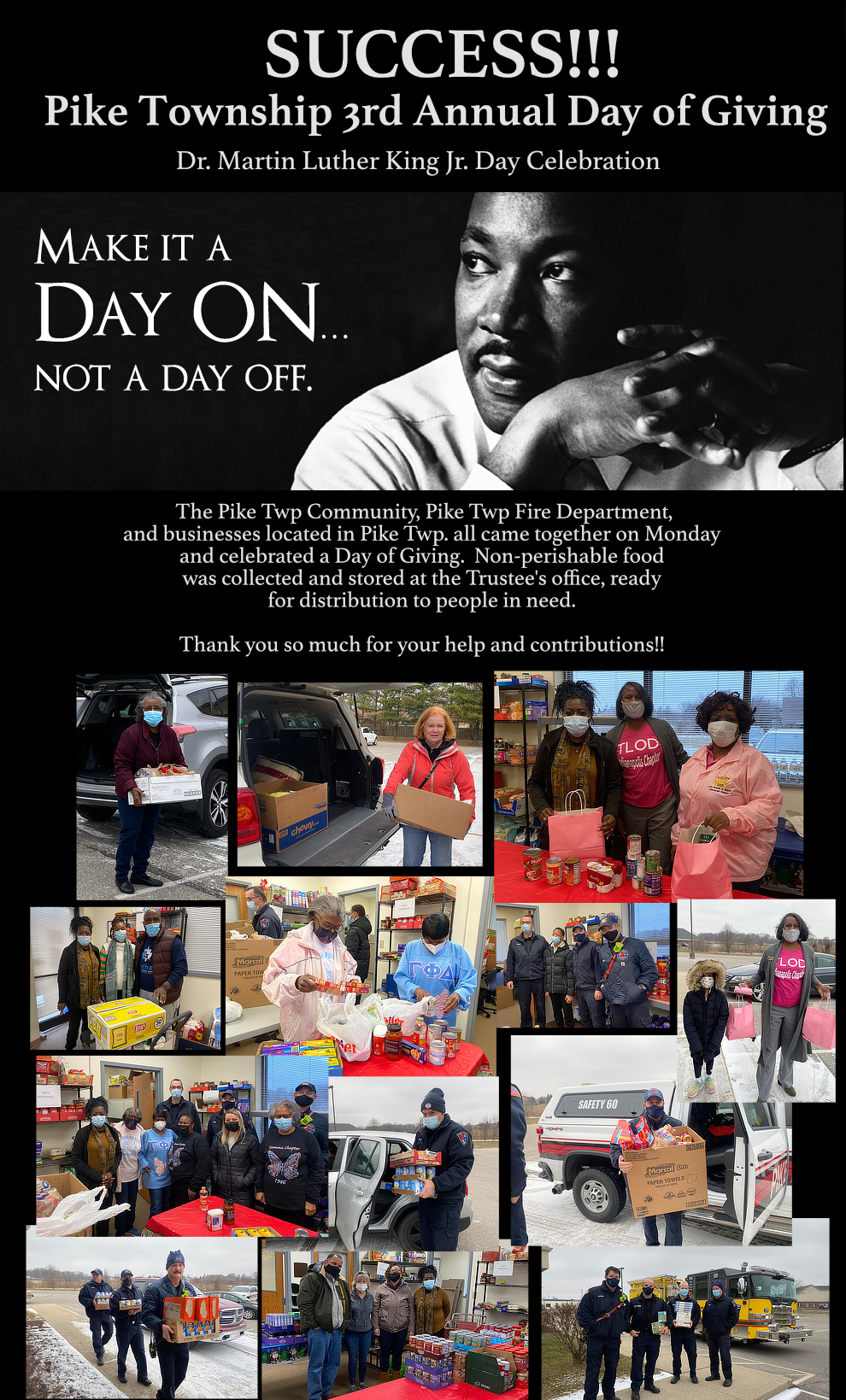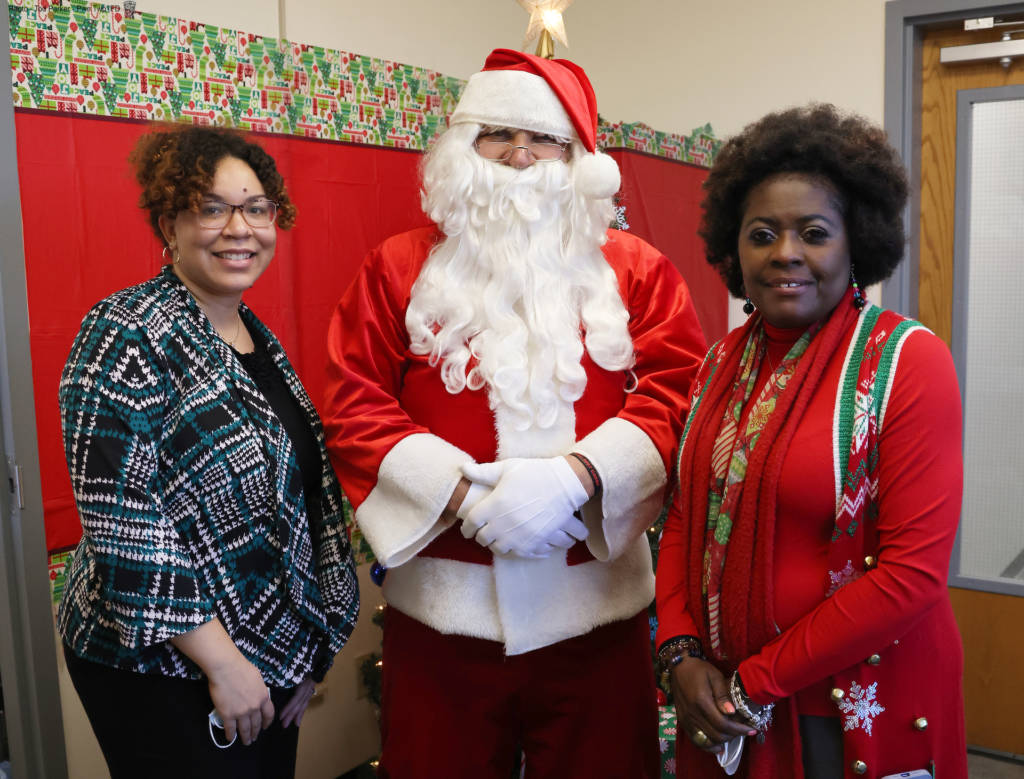 TOY DRIVE SUCCESS!!
3RD Annual Toy Holiday Toy Giveaway!!
On December 21st, the Trustee's Office held the Third Annual Holiday Toy Giveaway for families in Pike Township. Trustee

Annette Johnson

and the Pike Township Trustee's Office would like to thank all that contributed to the 3rd Annual Holiday Giveaway with a special thanks to the Pike Township Fire Department Personnel and Firefighters. We would also like to thank our Community Partners.

Conagra

,

CLIF Bar

,

Lou Malnati's

,

Corteva Agriscience

,

Insurance Management

t,

State Senator J.D. Ford

, and Bethel UMC for their contributions. Also, a special thanks to #pikefire firefighter Ron Hendrix for being the most-awesome Santa once again. We had a successful event that benefited many families in need this holiday season!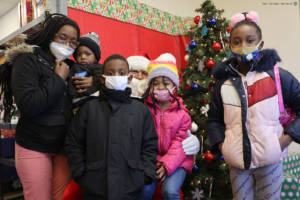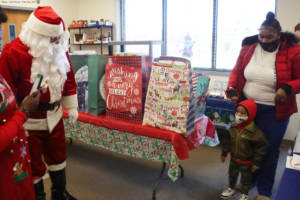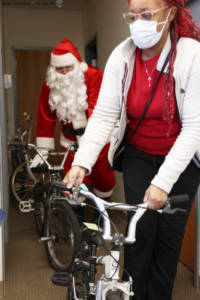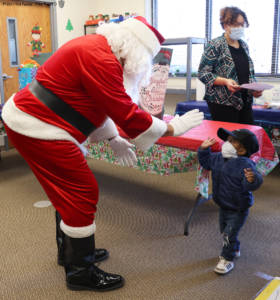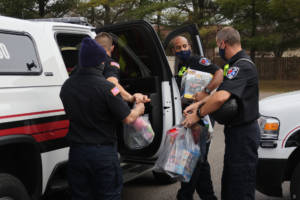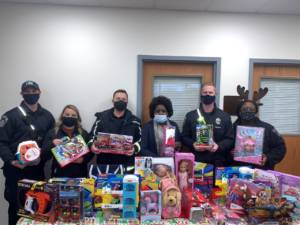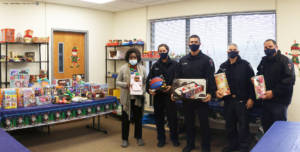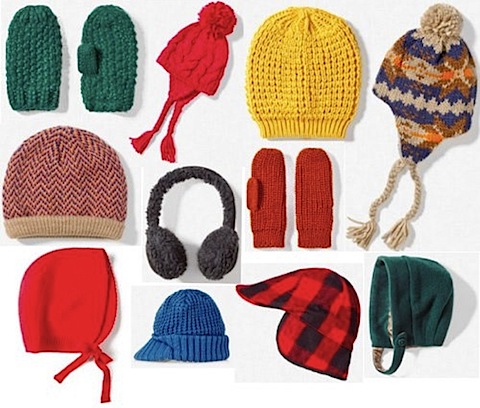 HATS, GLOVES,  & SOCKS!!
The Pike Township Trustee's Office is collecting hats, gloves, and socks to be distributed during the Winter season to our clients.
Please bring any donations by
December 20th to the Pike Township Trustee's Office
(5665 Lafayette Road)
between the hours of
9:00 a.m. – 3:00 p.m.
Monday-Friday.
Any questions contact
Erica Thomas – Community Outreach Liason/Caseworker
317-291-5801. Ext 3117
Pike Township Trustee's Office
Thank You for your Support!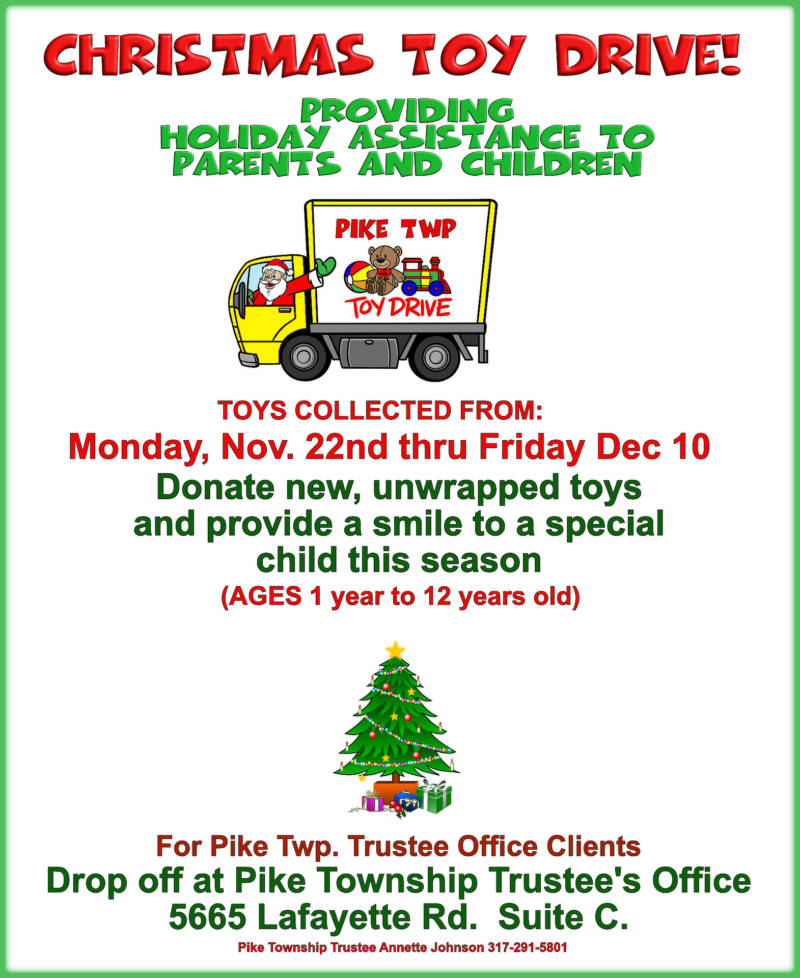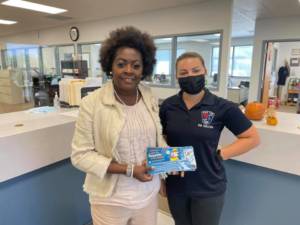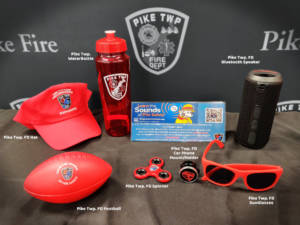 FIRE SAFETY WEEK!
LEARN THE SOUNDS OF FIRE SAFETY.
Find these cards scattered around Pike Township businesses, scan the QR code and be entered into our October fire safety contest! Prizes include Pike Fire bluetooth speaks, cell phone charger banks and much more!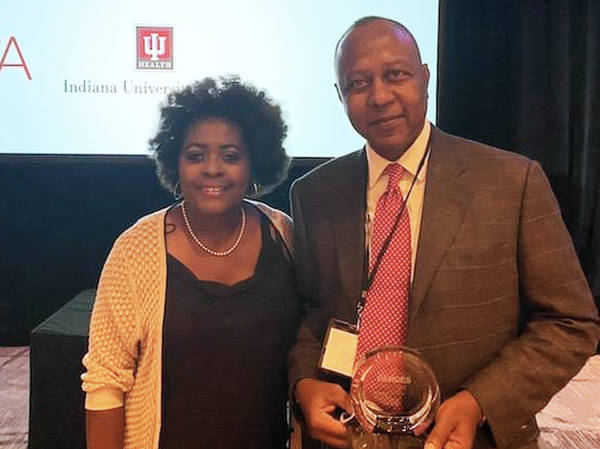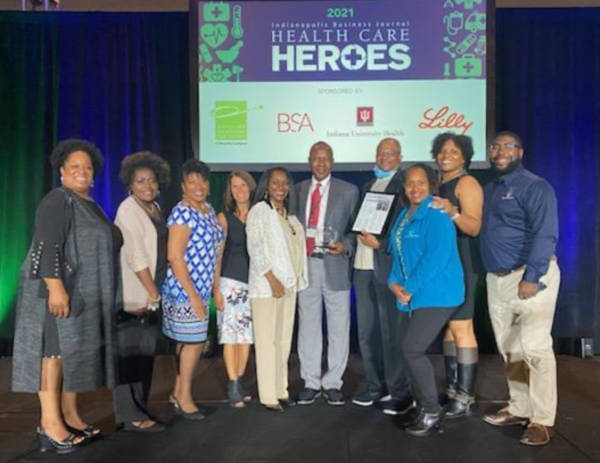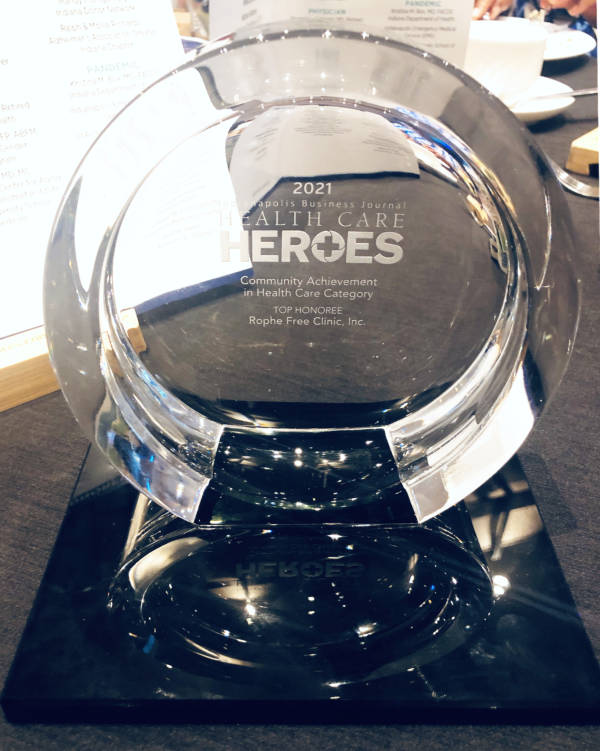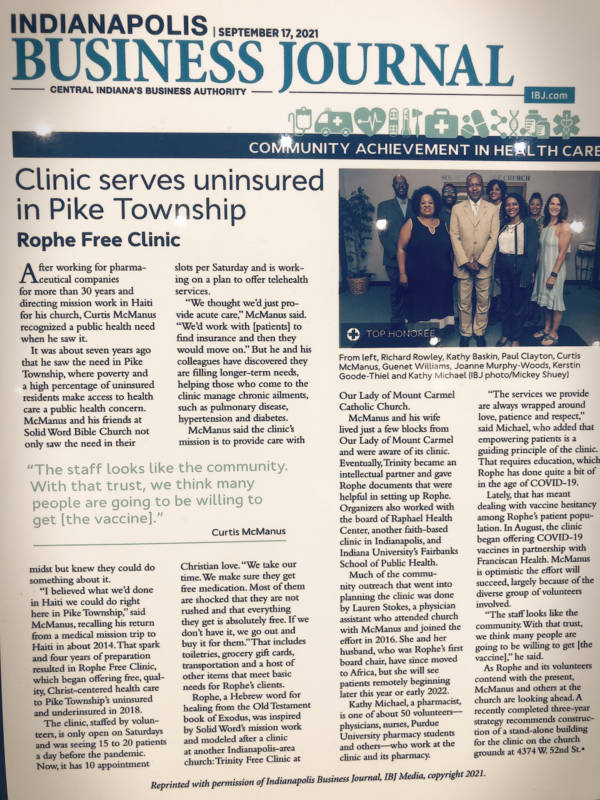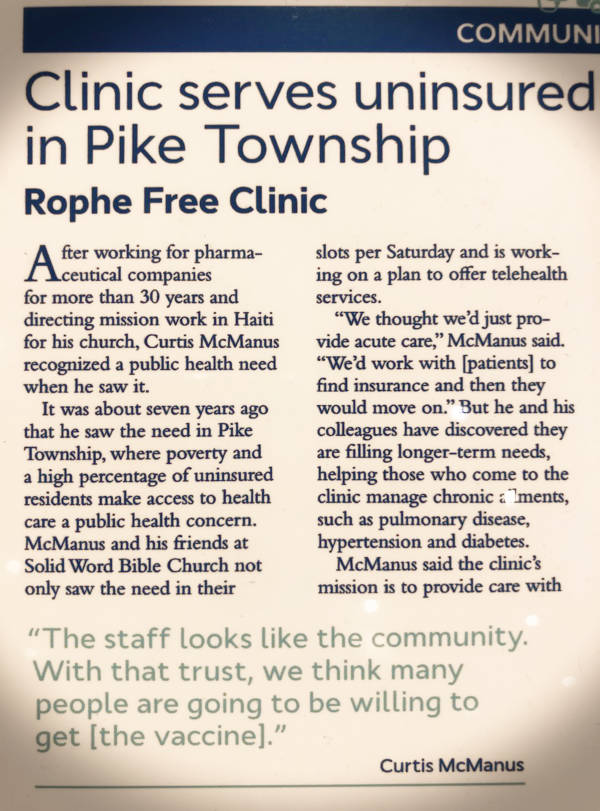 The Indianapolis Business Journal's 2021 Health Care Awards Breakfast was a beautiful recap of great work happening in Health Care around Indianapolis. Innovation and concern for one's fellow man abounded and special pandemic related initiatives were also highlighted. Honorees that were named represent individuals and programs driving health care impact in our community and even in Indiana. 
Rophe Free Clinic, invited as an honoree, was overwhelmed and humbled to be named at the event as Top Honoree in the category of Community Achievement in Health Care!
The Trustee was honored to be at this event.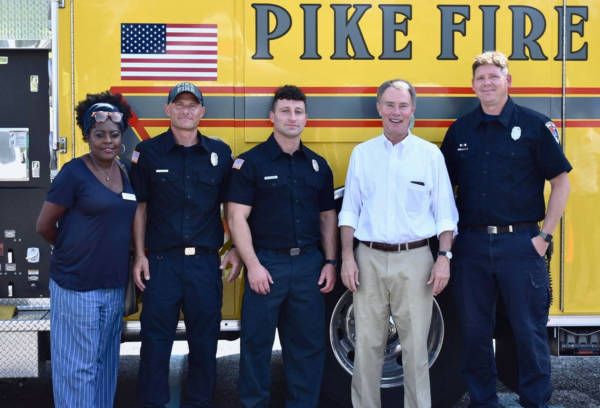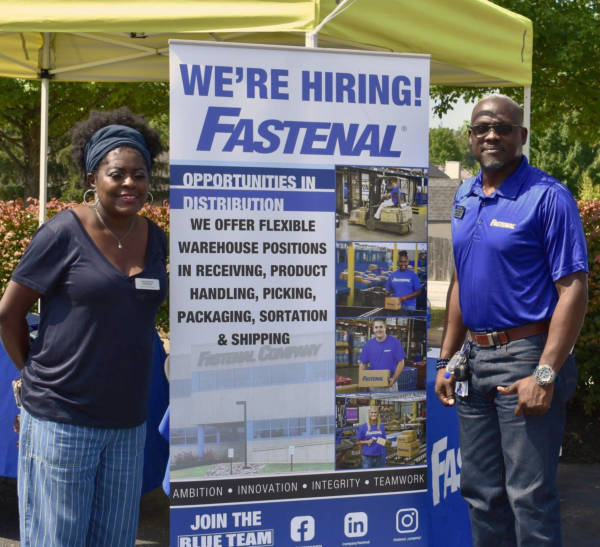 Many thanks to Fastenal and Mayor Joe Hogsett for the Community Job Fair on August 28th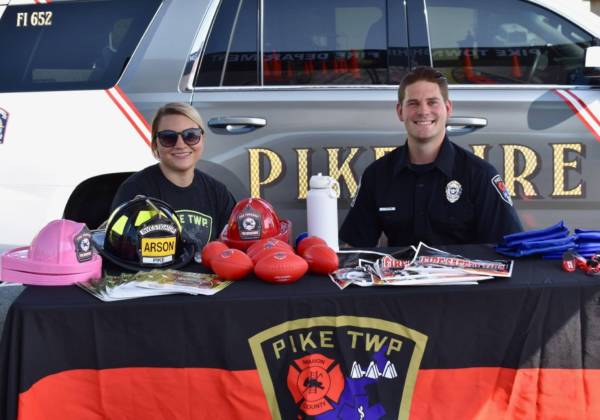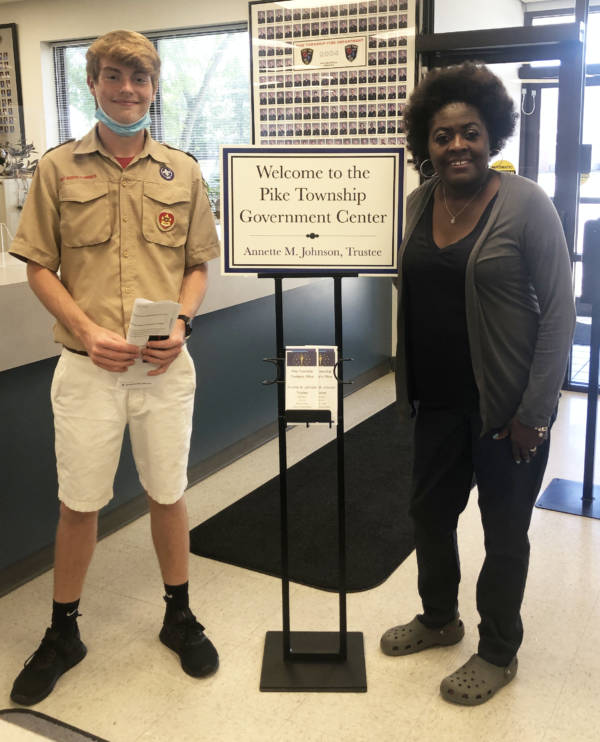 Thanks to Student, Pike Township Resident, and Boy Scout, Andy Carson for the wonderful interview on my perspective on Covid's impact on families in our community and what young people might be able to do to help.  Also, congratulations on earning your "Citizenship in the Community" Boy Scout merit badge.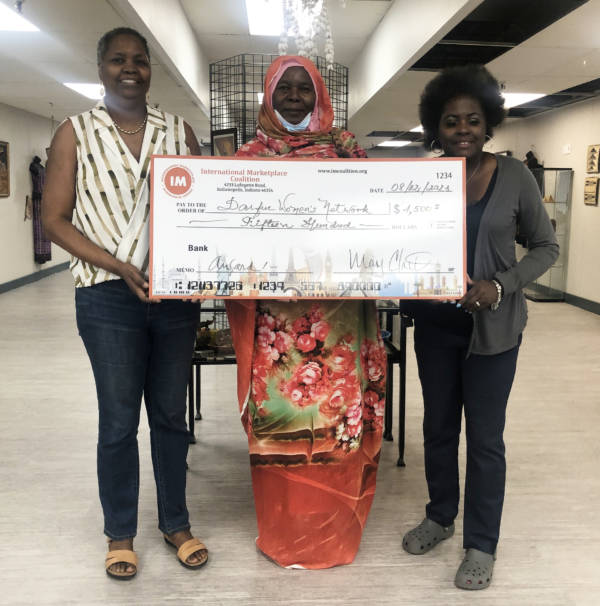 Thanks so much to Mark Clark, Executive Director of the International Marketplace for donating a check to the Dafur Women's Ministries in Pike Township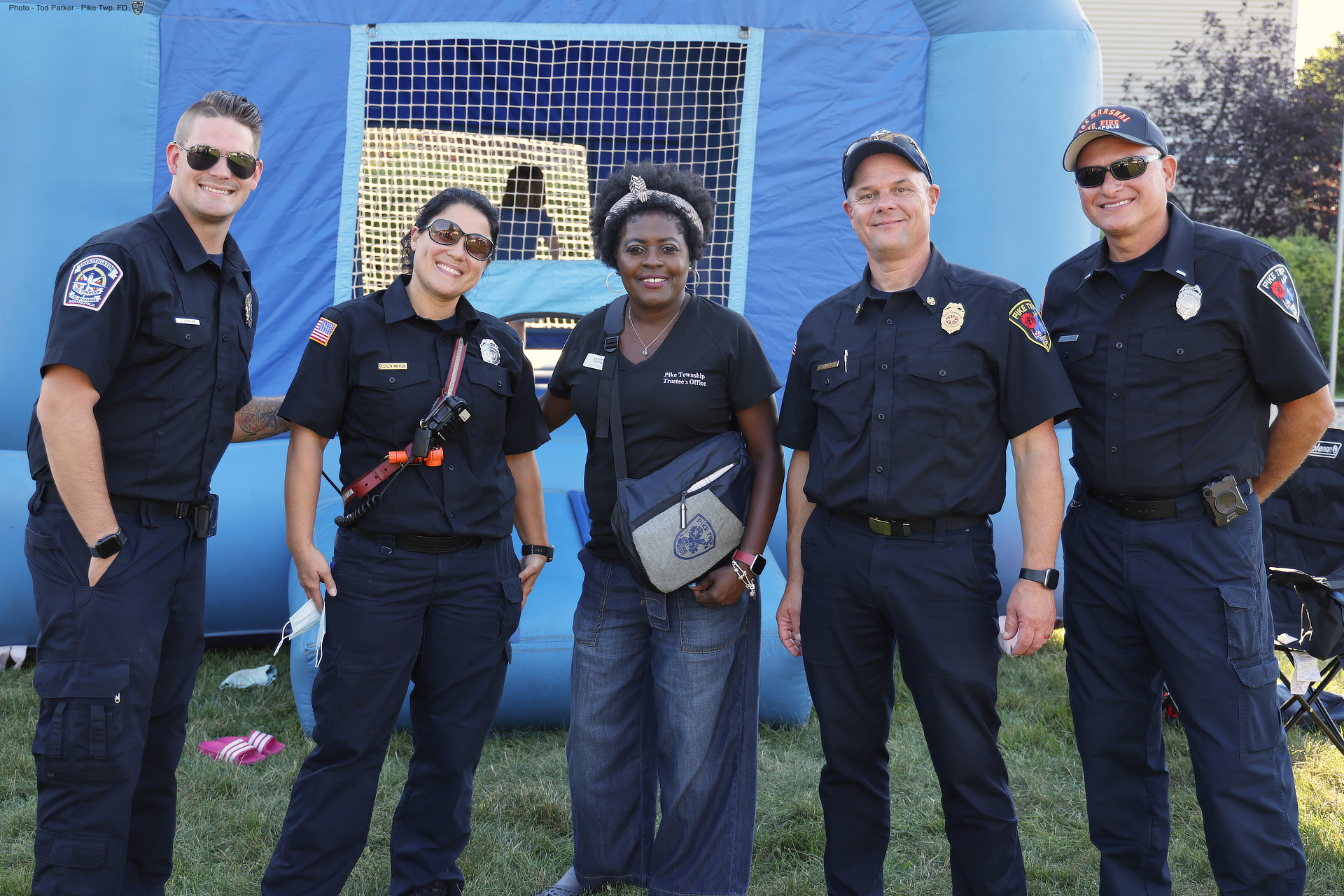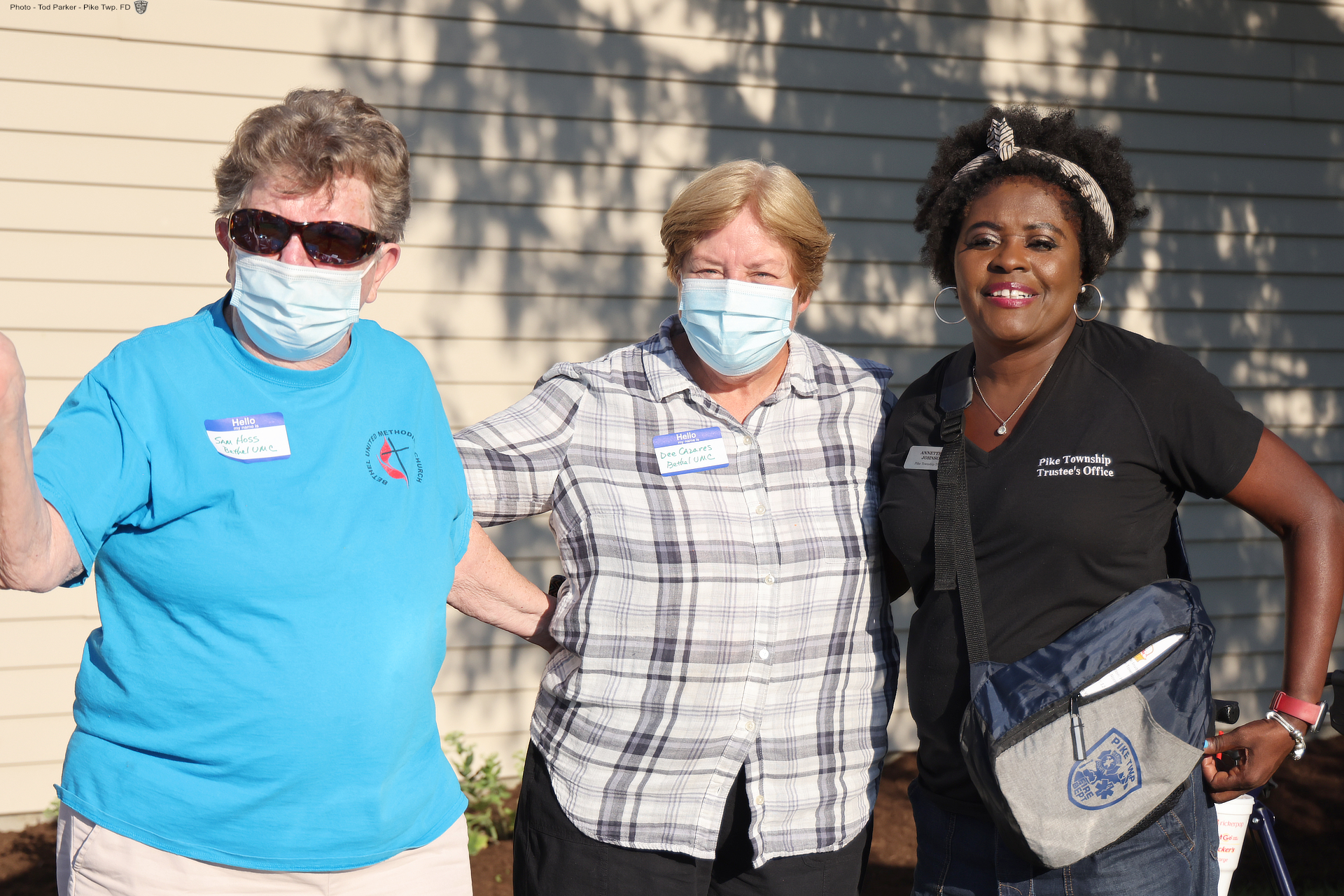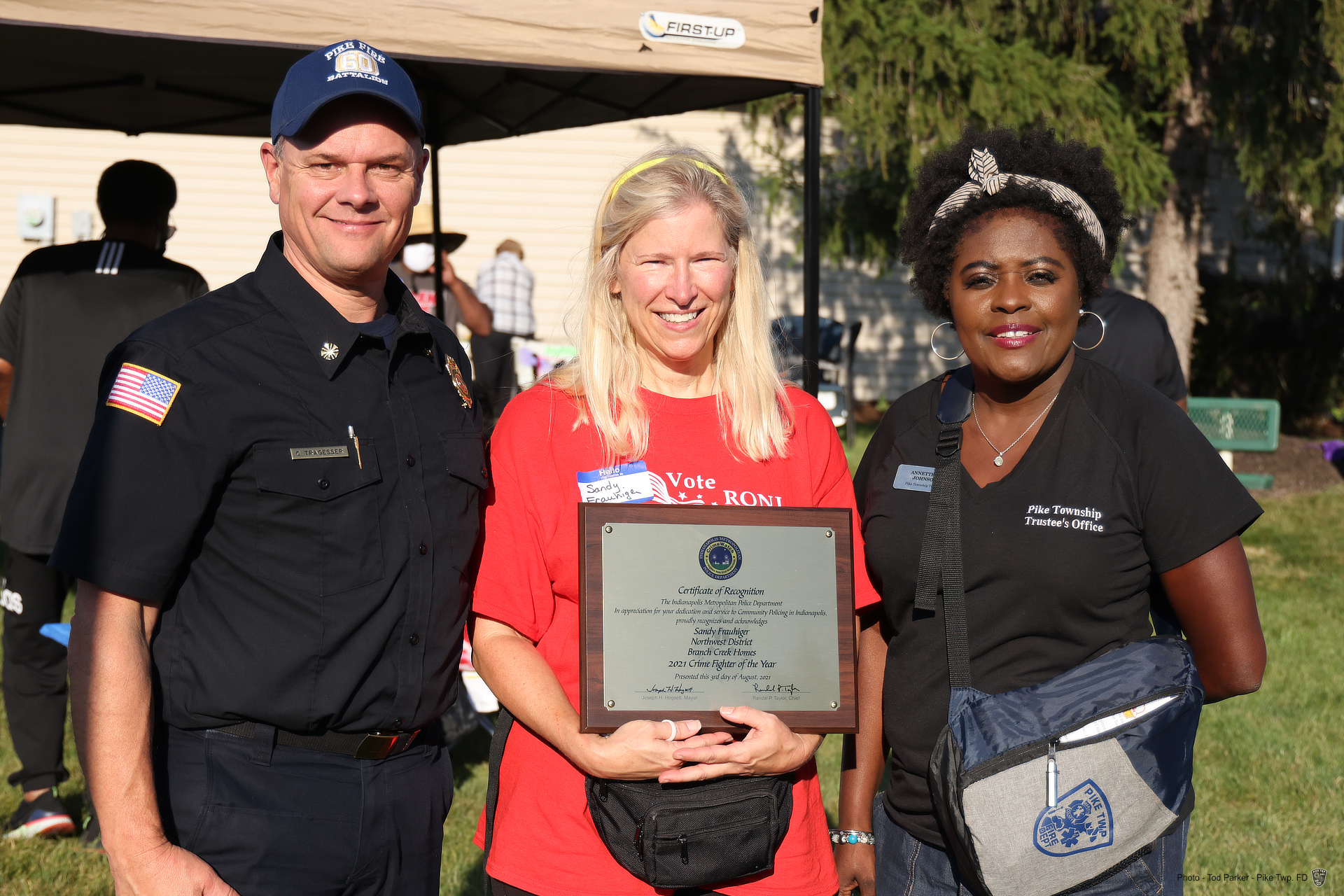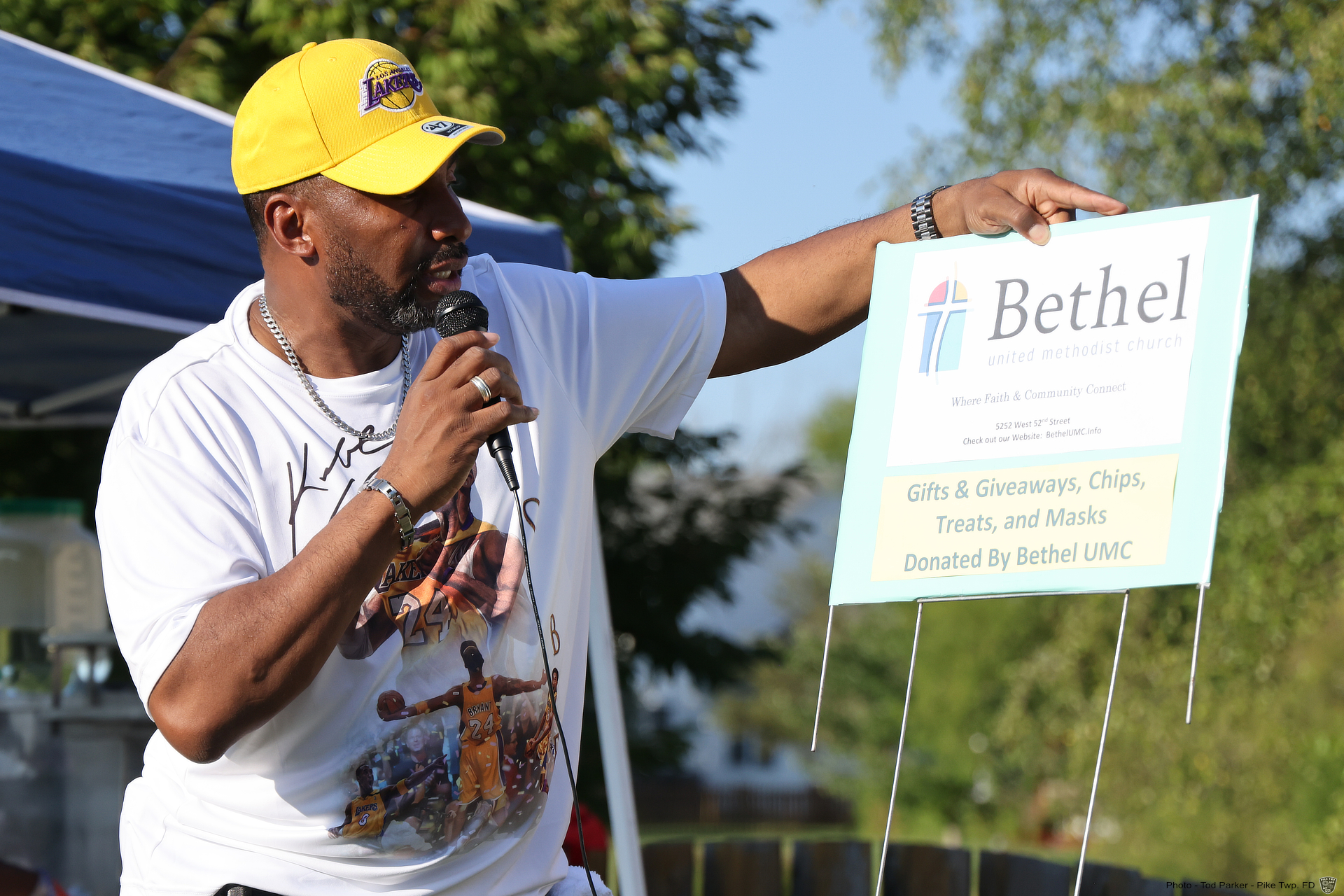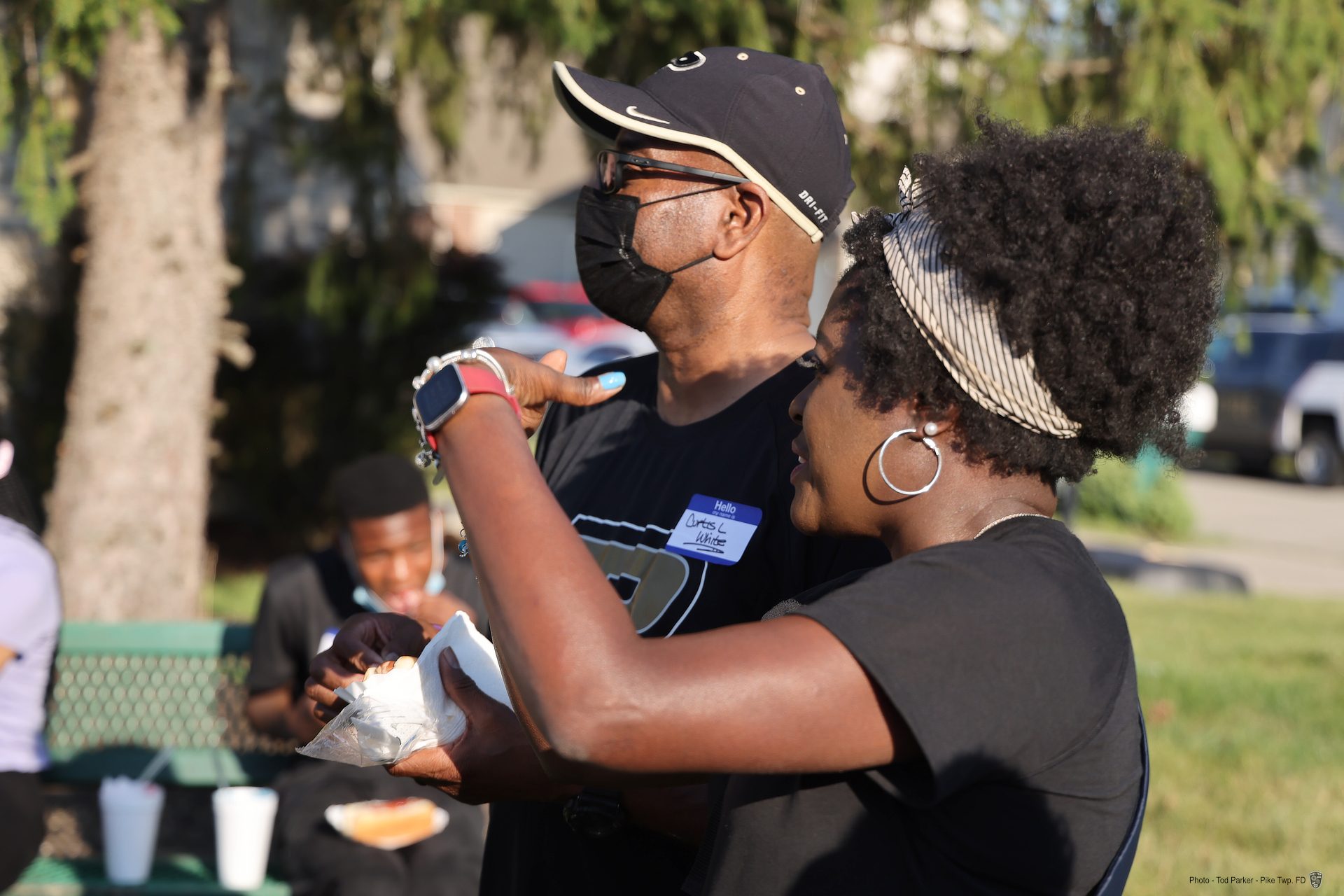 Celebrating #NationalNightOut, where fire departments, police departments, community representatives, and neighborhoods all come together at various locations to get to know one another and help fight crime and violence. #pikefire and IMPD Northwest District met in several locations along with Trustee Annette Johnson to show their support and involvement.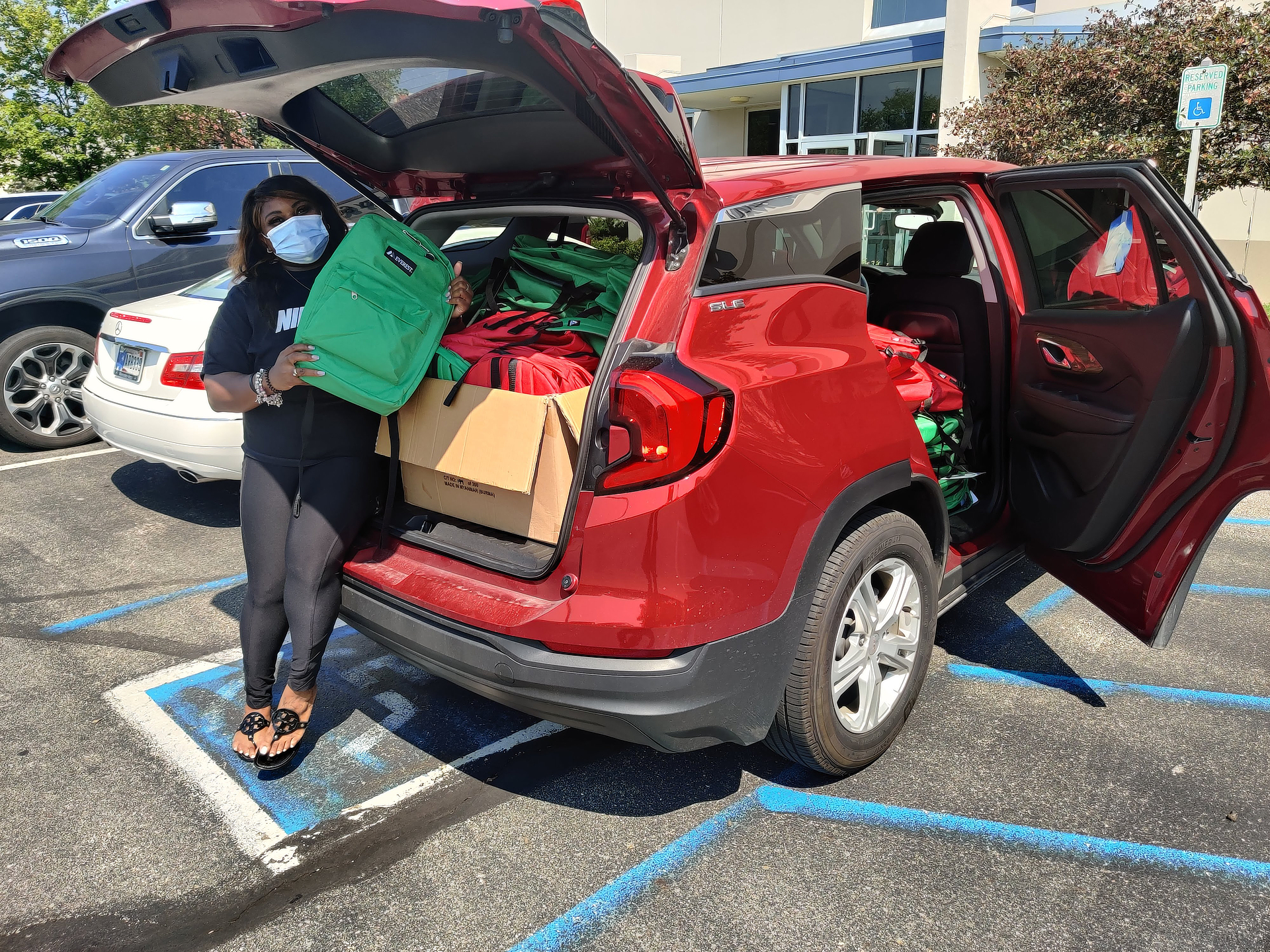 A special thanks to Henry Schein Inc. for donating 50 back-to-school backpacks for the Pike Twp. community.  Each is filled with school supplies to be handed out to the Pike Twp. kids in need.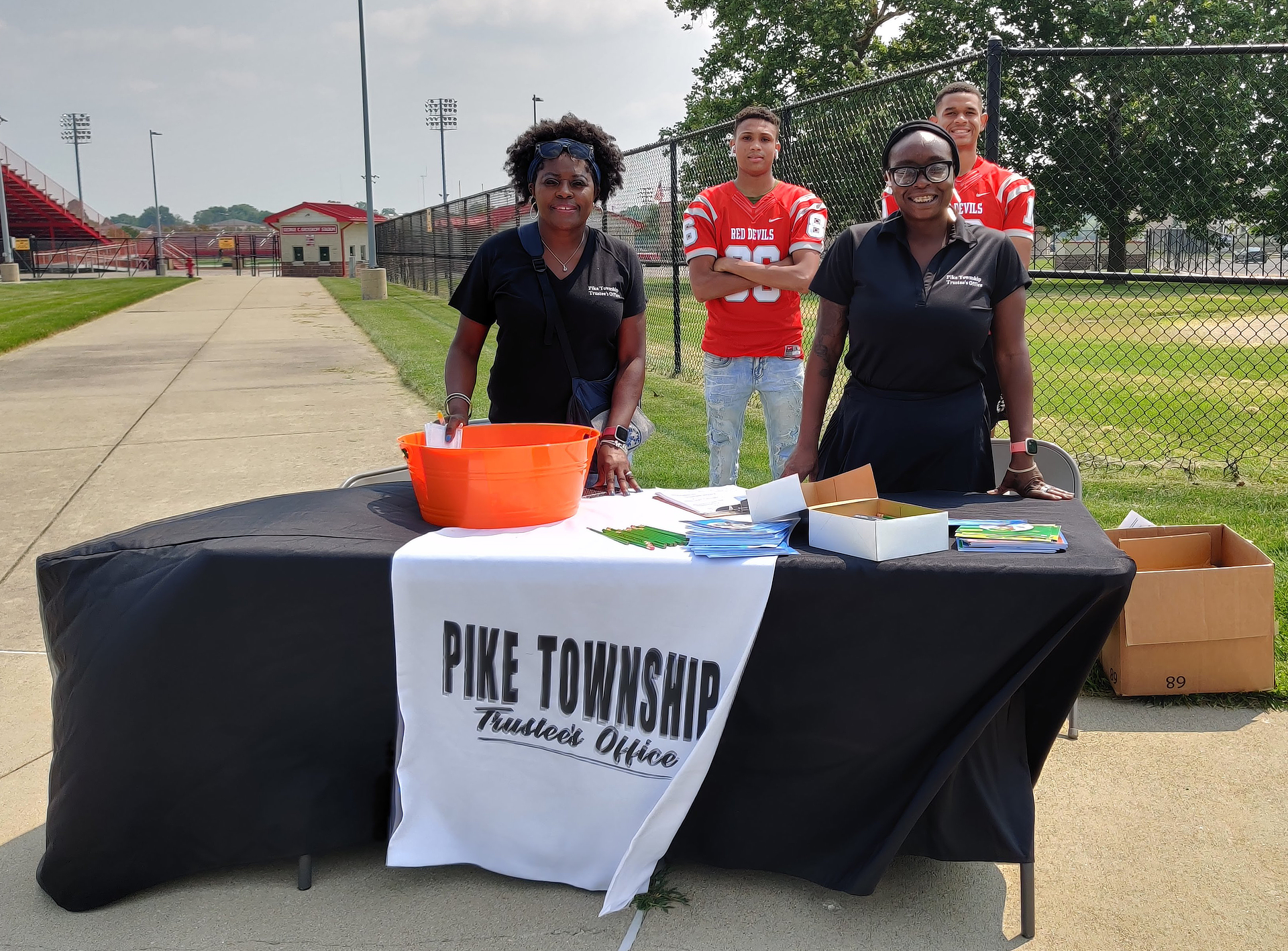 A Trustee Engaged in Her Community!
School Supplies – Giveaway Event on July 24!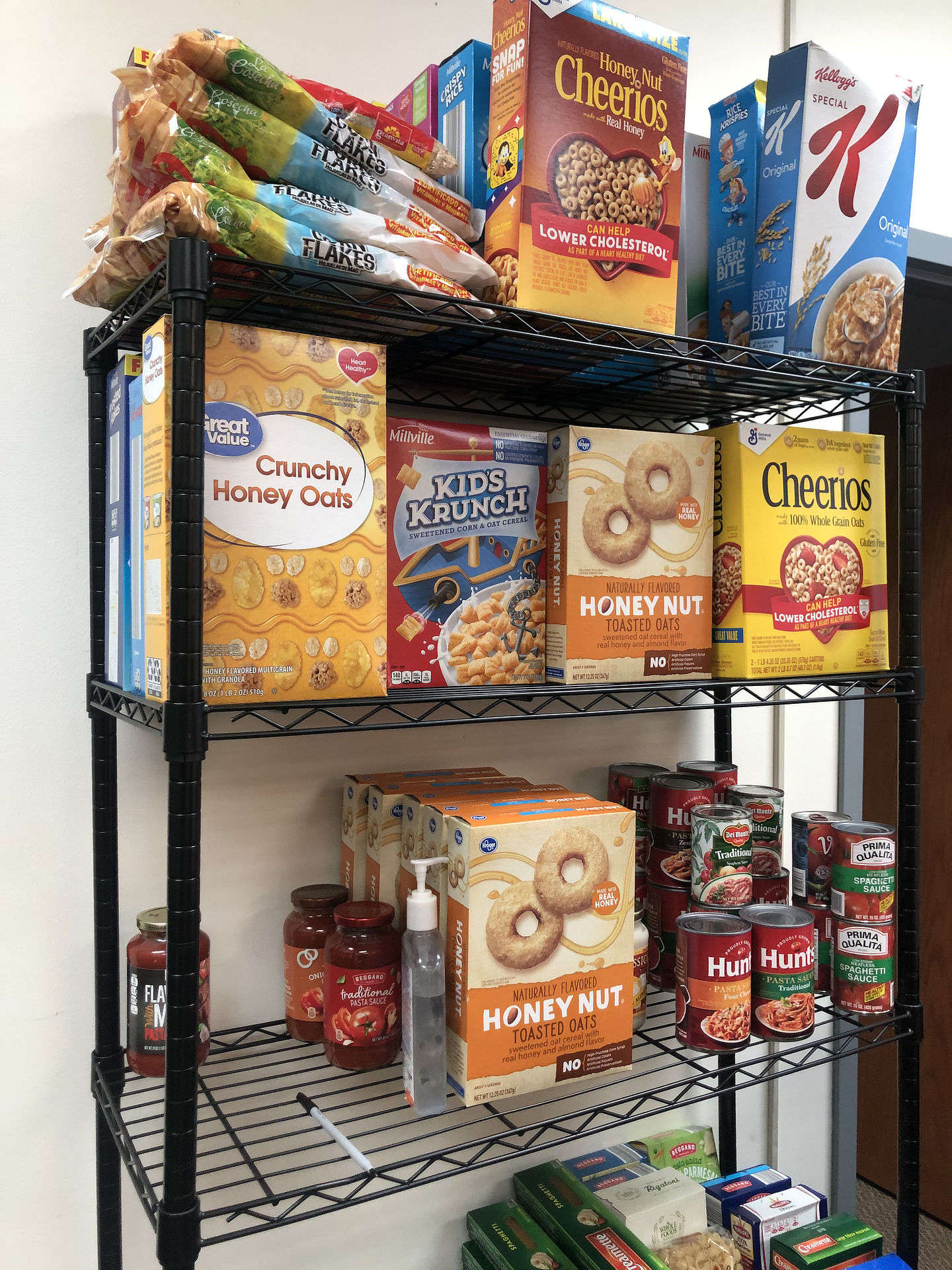 We are so thankful to the partnership with the Ortho-Indy Foundation YMCA and MSD of Pike Township Schools.
A Back-to-School Supplies Donation Check from the Pike Township Trustee's Office, Trustee Annette Johnson presented to Executive Director, Monic Hill.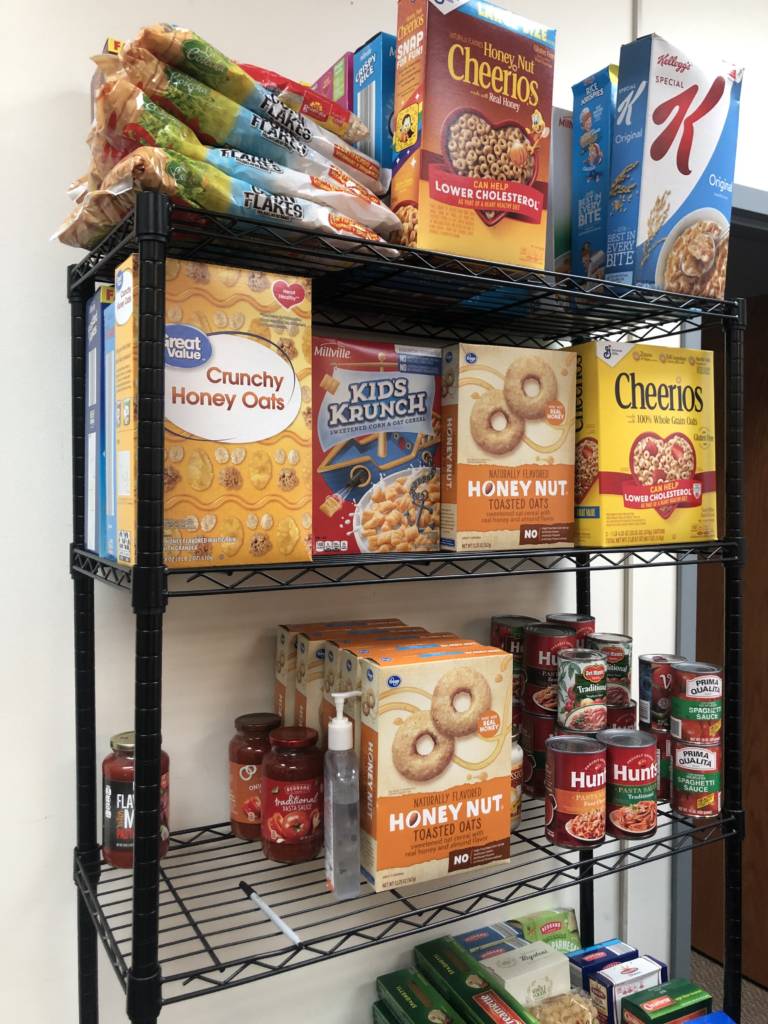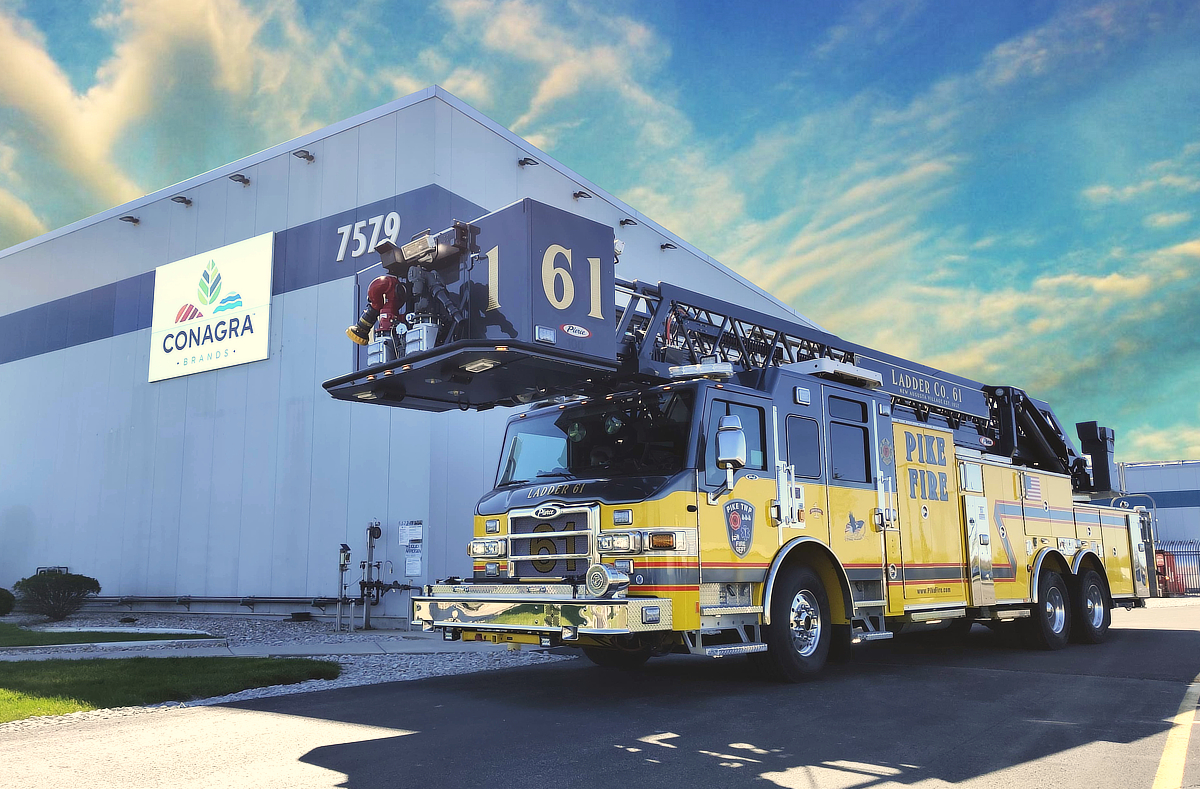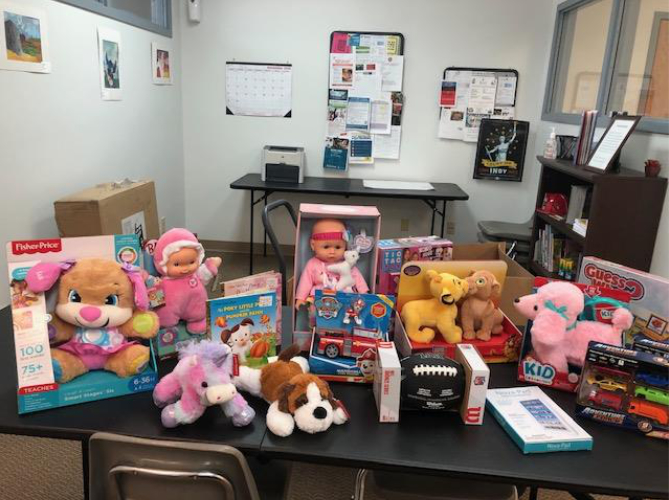 November 5th, 2020– Thank You to the Northwest Masonic Lodge for dropping off two boxes of brand new toys for the Pike Township Trustee's Office! We appreciate your donation and generosity! The toys will be given away at our Holiday Assistance event in December. What a great way to kick off the holiday season!!!