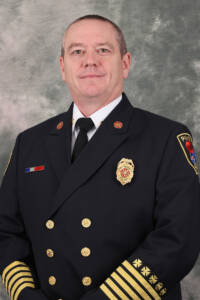 Jeff Beam
Pike Township Fire Department, located in the northwest corner of Indianapolis, serves over 88,000 residents in a forty-four square mile area through services designed to protect life and property. Pike Fire provides an array of support to the community, including:
Fire and emergency medical response, including advanced life support first response and transport

Fire investigation, inspection, and plan review

Public education through targeted community risk reduction

Project lifesaver search and rescue

Surface water, ice, and boat rescue

Heavy extrication response
Pike Fire's vision is to foster an environment of pride, tradition, and service through belief in and application of our core values by every member of the department. Those core values are Professionalism, Integrity, Kinetic Leadership, and Enthusiasm.
In 2021, Pike Fire responded to over 15,000 incidents and transported nearly 12,000 persons to local hospitals for emergency medical treatment.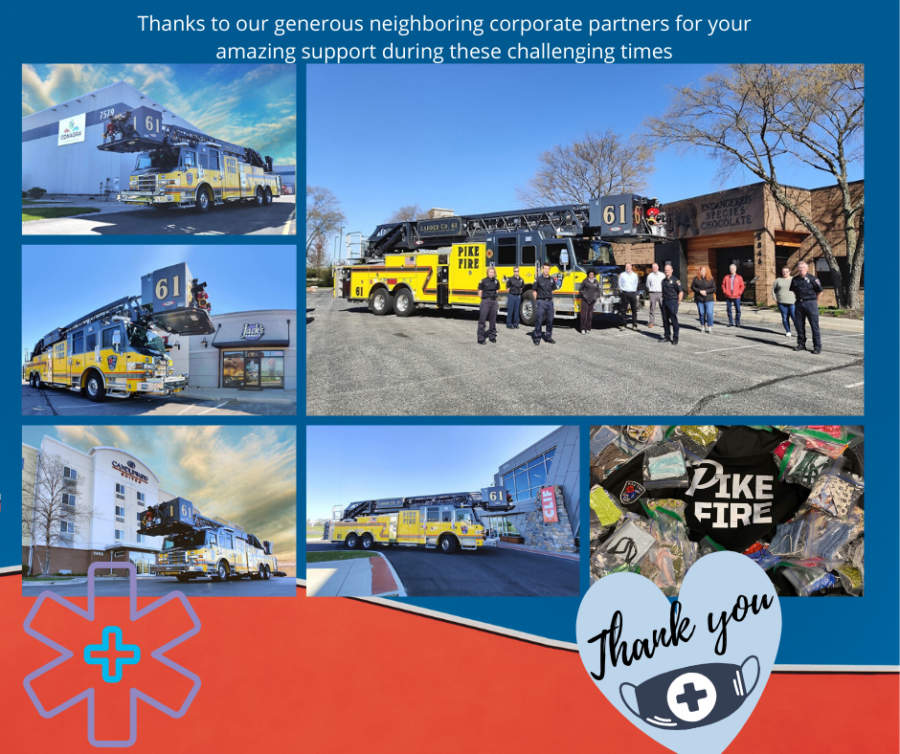 Administration Office/HQ

4881 W 71st  St. Indianapolis, IN 46268
8:00am – 4:00pm
317-347-5860